Bilateral Relations: Tinubu to meet UAE President on complementary investment promotion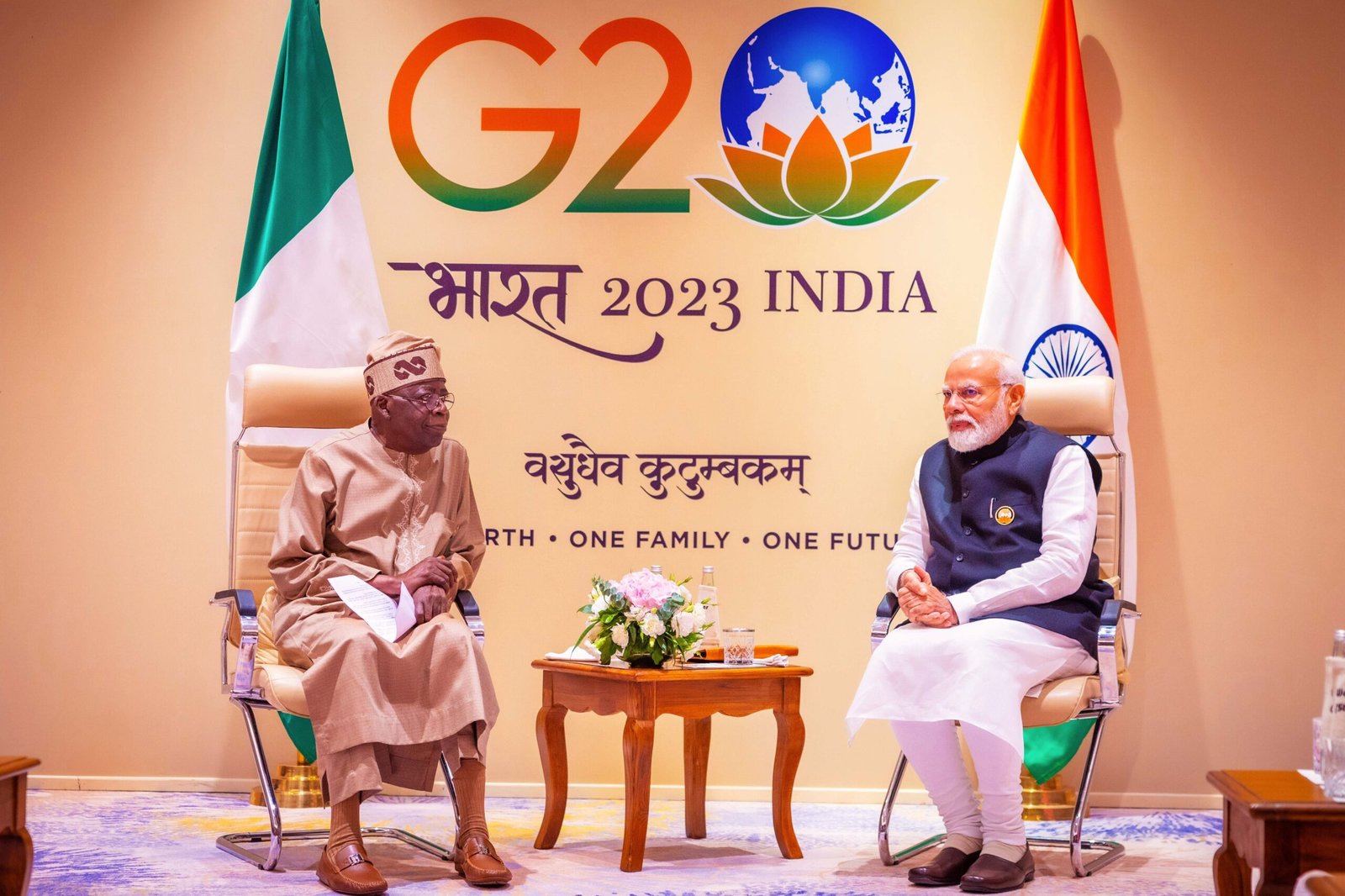 In a bid to implement his investment promotion agenda, President Bola Tinubu upon returning from G-20 Summit in Delhi, will branch out to Abu Dhabi, capital city of the United Arab Emirates (UAE) to meet with its leadership in furtherance of their earlier conversations on investment contracts in Nigeria.
The spokesperson for President Tinubu, Ajuri Ngelale unveiled this in a report on Sunday, September 10, 2023.
In the statement, Ajuri noted the President's technical stopover to continue discussions on salient issues on investment during a recent visit by the UAE Ambassador to the President at the State House in Abuja.
"The President is to address lingering bilateral issues while maximizing the opportunity of the stopover to equally advance his investment promotion objectives with high-level authorities in the public and private sectors of the United Arab Emirates," he stated.
Speaking further, he said: "Following a successful investment drive on the sidelines of the G-20 Summit, active participation in the G-20 Summit, and a productive stopover in the UAE, the President is expected to return to Abuja immediately following the bilateral engagement."