Morocco earthquake death toll hits 632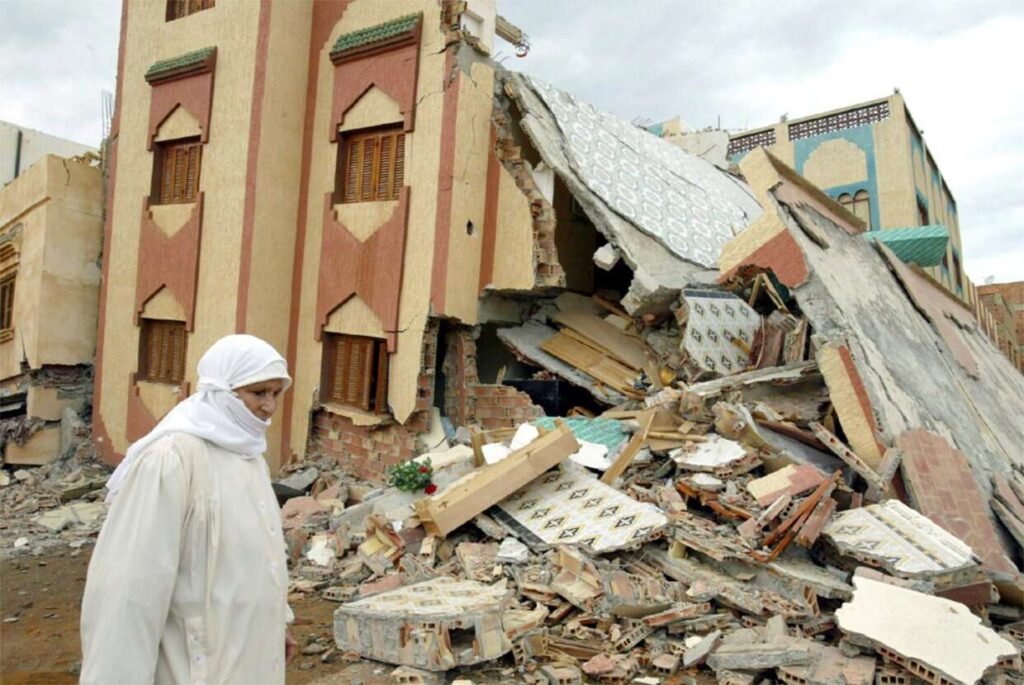 The death toll has climbed to 632 after a powerful earthquake struck Morocco's High Atlas Mountains late on Friday, destroying buildings and sending residents rushing from their homes.
State media reported on Saturday that the number of injured currently stands at 329, citing an updated initial casualty toll from the Interior Ministry.
A local official said most deaths were in mountain areas that were difficult to reach.
The epicentre was located in the High Atlas Mountains, 71 kilometers south-west of Marrakesh, at a depth of 18.5 kilometers, according to the US Geological Survey.
The earthquake occurred at 23:11 local time (22:11 GMT). A 4.9 aftershock occurred 19 minutes later.
The Interior Ministry called for calm, saying in its televised address that the quake had hit about six provinces across the country.
While reacting, the United Nations said it stood ready to help the Moroccan government in "its efforts to assist the impacted population", U.N. spokesperson Stephane Dujarric said in a statement.
"With all my heart with the Moroccan people in the face of the terrible earthquake which took hundreds of lives last night. My thoughts are with the families of the victims, the injured to whom I wish a speedy recovery, and the first responders who are doing an admirable job," said European Commission President Ursula von der Leyen in a tweet.