Ahmadu Fintiri, board members deliberate on restructuring of higher institutions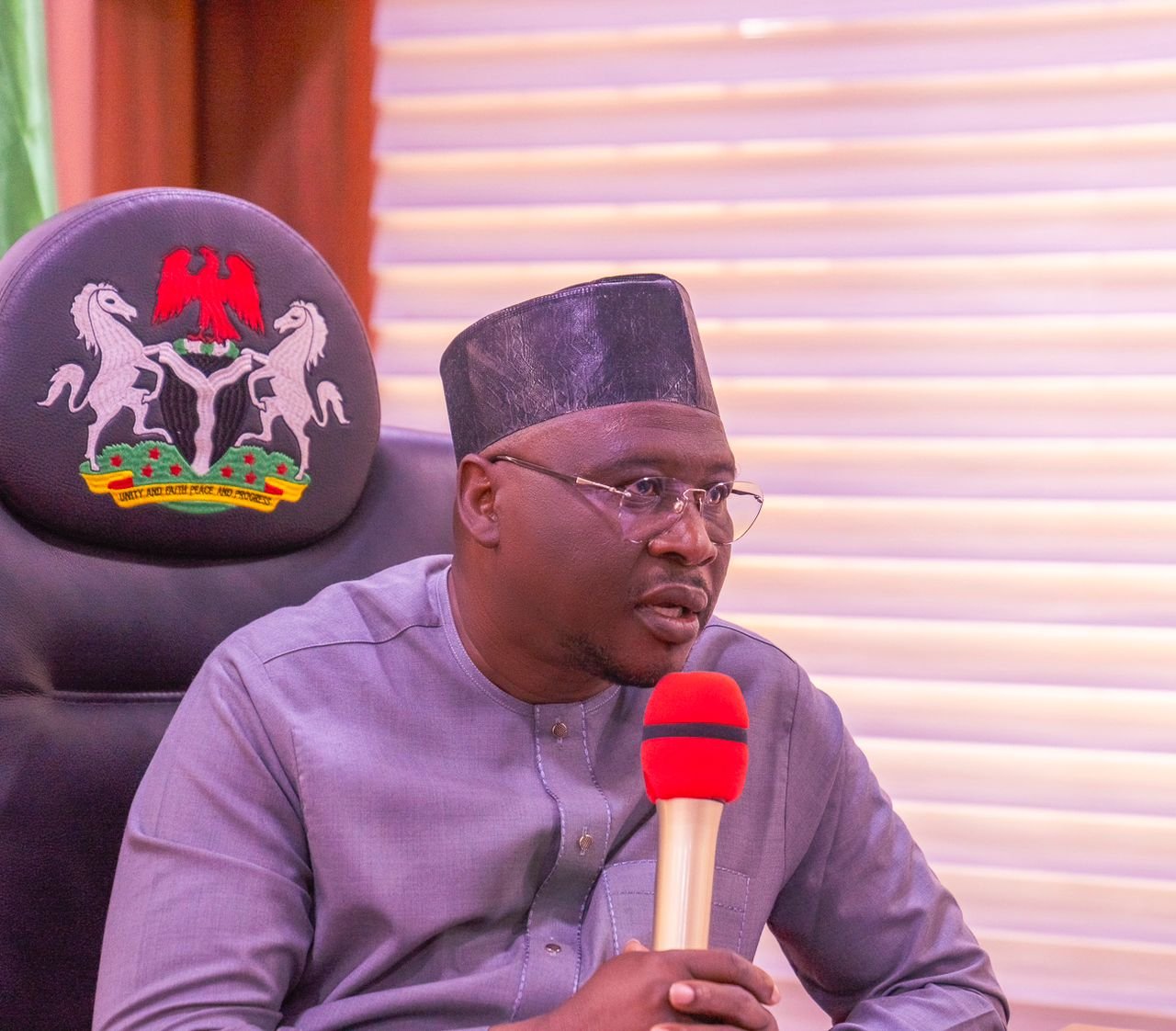 Governor Ahmadu Umaru Fintiri of Adamawa State has called for restructuring, strengthening and repositioning of all tertiary institutions in the State.
He made the disclosure while meeting with heads of tertiary institutions on Tuesday.
According to him the gathering focused on ensuring optimal performance in the 21st century.
The resolution made were as follows:
1. For proper coordination and planning, the School of Nursing and Midwifery will move to the Ministry of Health.
2. Government has proscribed the activities of all private schools of health operating illegally in the state without proper accreditation.
3. College of Health and Technology, Michika, will immediately relocate to Michika, and we are calling on the host community to provide the school with all necessary support.
4. We are setting up a high-powered visitation panel for the College of Agriculture, Ganye so that we can reposition it for enhanced academic excellence and development.
5. College of Legal Studies, Yola, will now move to the Ministry of Justice as the supervising ministry.
"Together, we are committed to shaping a brighter future for our educational institutions and our state," Governor Fintiri noted.