Radda orders immediate sharing of food items, sets committee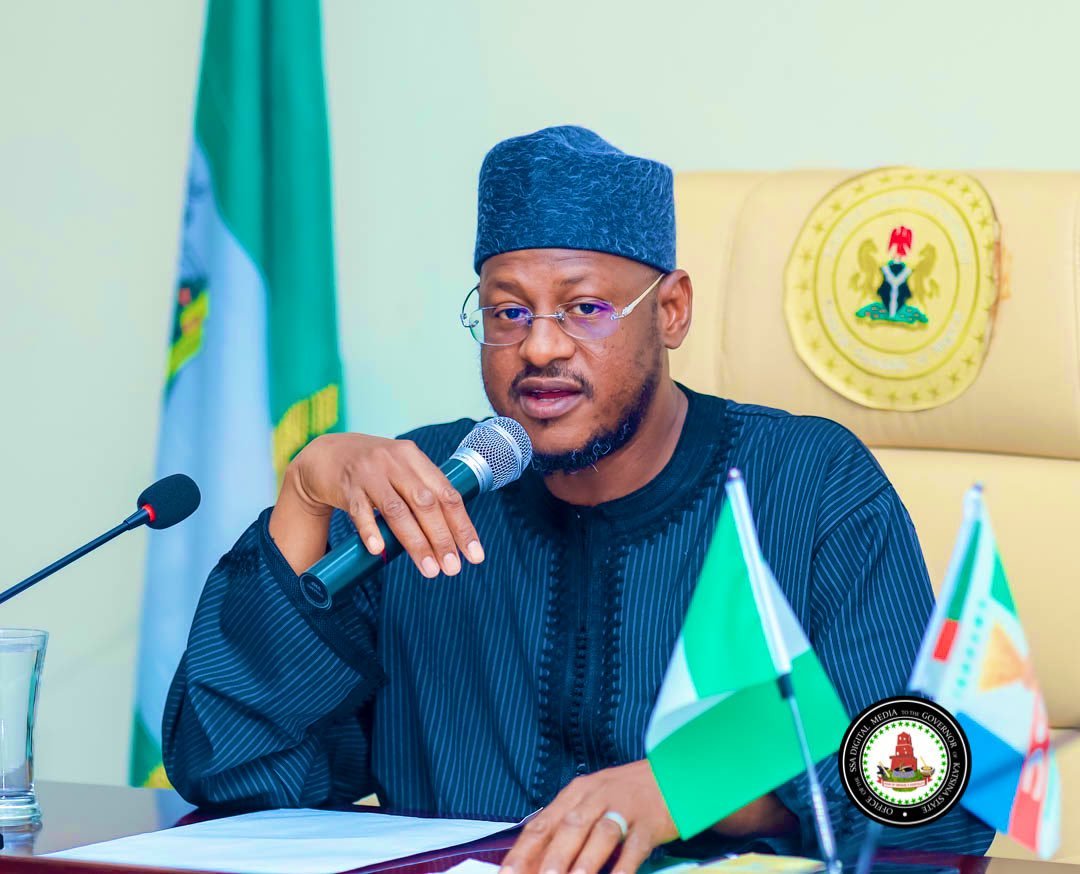 Katsina State Governor, Mallam Dikko Umaru Radda has directed undelayed distribution of food palliatives to residents.
The directive followed his promise to ameliorate the current economic hardships faced by citizens due to the soaring prices of commodities, including transportation fares.
Radda maintained that his government has purchased forty thousand bags of rice, equivalent to 2 metric tonnes.
He added that the funds for the purchase were sourced from the two billion naira allocation from the Federal Government of Nigeria.
"The ₦2 billion Palliatives Funds released by the Federal Government of Nigeria were used in purchasing the rice," the governor said.
He added, "Furthermore, I have also approved the formation of distribution committees at the Local Government and Ward levels. Likewise, I have set up a strong monitoring committee to supervise the distribution processes."
He urged citizens to maintain orderliness and law abiding during the sharing exercise and warned that anybody found to misuse public trust, directly or indirectly, will face the consequences.