IGP vows standing order of PMF policy reform, withdrawal from certain VIPs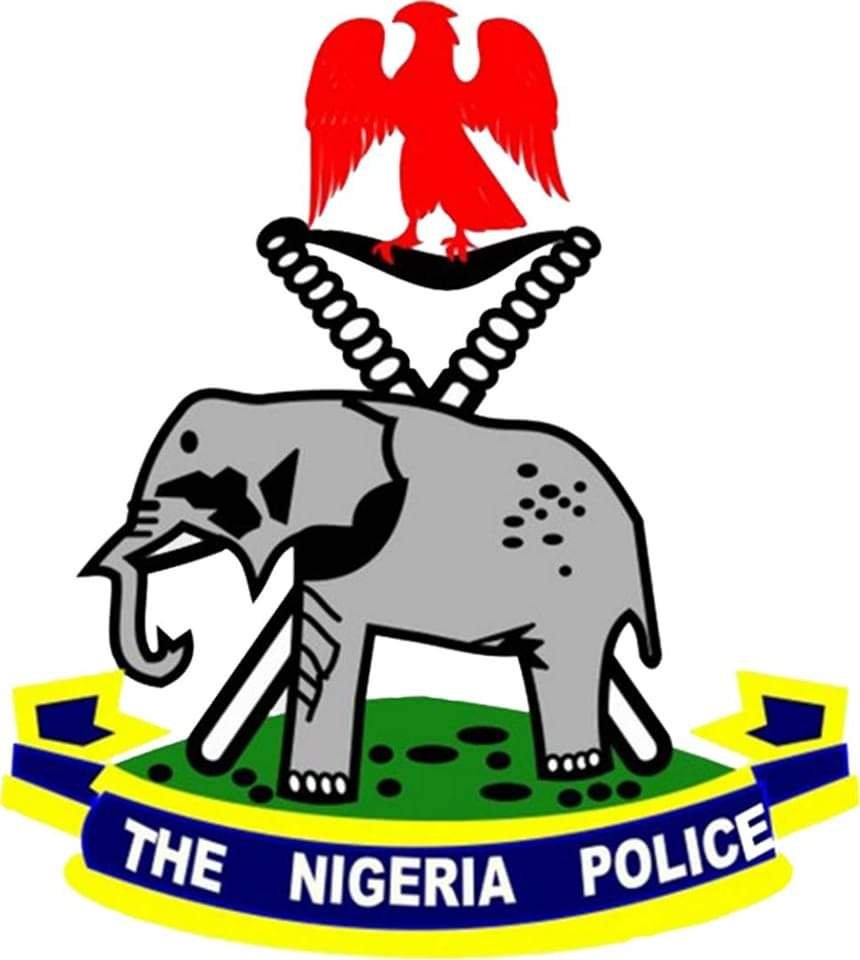 The acting Inspector General of Police, IGP Kayode Egbetokun, has vowed to uphold the Police Mobile Force policy reform order and reiterated his decision to withdraw force personnel from certain VIPs.
The release counters the circulating public rumour that the commission has reversed the policy.
CSP Olumuyiwa Adejobi, Force Public Relations Officer, disclosed this at the Force Headquarters in Abuja on Monday, July 23, 2023.
He said, "The Force wishes to clarify that the decision to withdraw PMF personnel from escort and guard duties stands firm, and there will be no going back on this critical policy change."
He maintained that the policy reform is to create an enabling facility for maximum optimization of allocated resources while allowing the police officers to carry out their primary mandate of safeguarding the lives and properties of citizens, adding that a working committee has been set up and has reported comprehensive progress in its execution.
"The withdrawal process has already commenced with a comprehensive report, which has been submitted by the constituted committee assigned to oversee the seamless implementation of this directive," the statement reads.
Malnutrition crisis plagues 1.5m children in Kano
In order to avoid any loophole, IGP Egbetokun activated the immediate establishment of the Police Quick Intervention Squad.
However, the police boss also pledged his unwavering commitment to safeguard every deserved VIP in line with the provisions of the Police Act 2020.
Adejobi said, "While poised to ensure a smooth transition, the Nigeria Police Force is committed to providing adequate security arrangements for VIPs who are entitled to such protection.
"Meanwhile, the Force will carefully consider the provisions of Sections 23 to 25 of the Police Act 2020 when recruiting more supernumerary officers to handle VIP security responsibilities. No VIP or critical infrastructure will be left unprotected as a result of the new policy."
He continued, "The Inspector-General of Police remains resolute in his pursuit of reforms and initiatives that will enhance professionalism and public trust in the Nigeria Police Force. The decision to withdraw Police Mobile Force personnel from VIPs is driven by the need to create a more robust, efficient, and people-centered police force that caters to the security needs of all citizens equally.
"The IGP, therefore, urges the public and all stakeholders to support and cooperate with the Nigeria Police Force during this transition period to strengthen the security apparatus and create a safer environment for everyone to thrive."