FUTA alumnus emerges as best campus chef in Maggi cooking contest
Ayotola Olaleye, popularly called Chef P—a graduate of Animal Production and Health (APH) department of the Federal University of Technology Akure has emerged as the best campus chef in the recent cooking contest sponsored by Nestle Maggi.
The competition tagged "Nestle Maggi Cooking Competition" took place at the FUTA SUB frontage, Obanla, within the university campus on Wednesday, July 5, 2023.
Olaleye's outstanding performance earned him a sum of one hundred and fifty thousand naira (N150,000.00) from the competition host.
Chef P's cooking style was like no other at the contest, as he combined his graduate expertise in sourcing sustainable ingredients with innovative techniques to bring about exceptional culinary experiences.
Among the 18 contestants grouped into 6 teams, Chef P's 'peppered-stir-fried jollof rice with peppered goat meat' created a lasting impression and was adjudged the best by the panel of judges comprising Chefs Ude, Tolu and Moses. However, he couldn't have achieved that alone if not with the relentless support of his team members, Chefs Ayomituntun and Rejoice.
Mr Olaleye described the victory as an indication of his passion for culinary arts, emphasized that the chosen profession and training received within the classroom walls of the Animal Production & Health department of FUTA skyrocketed his aspirations of becoming a chef since everything (both cooking and APH) centers on food production and healthy consumption.
Also, Chef P possesses other agriculture-related skills such as catfish farming, particularly the hatchery aspect, table egg supply and dog breeding. He is also good in hair styling and data analysis.
Looking at the condition of Nigeria's economy with a higher rate of unemployment at the moment, Chef P implores youth, especially university students, to have more than one skill in order to become employers of labour and not job seekers.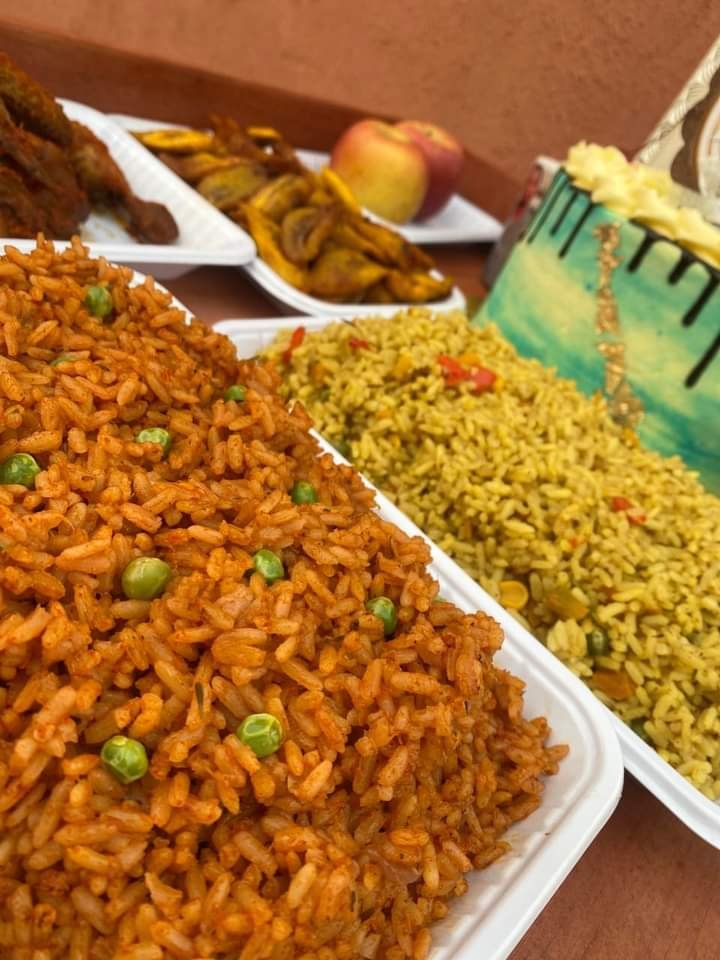 Precy's delicious meals from the cooking contest
Precy Barbecue stand at Aluta Market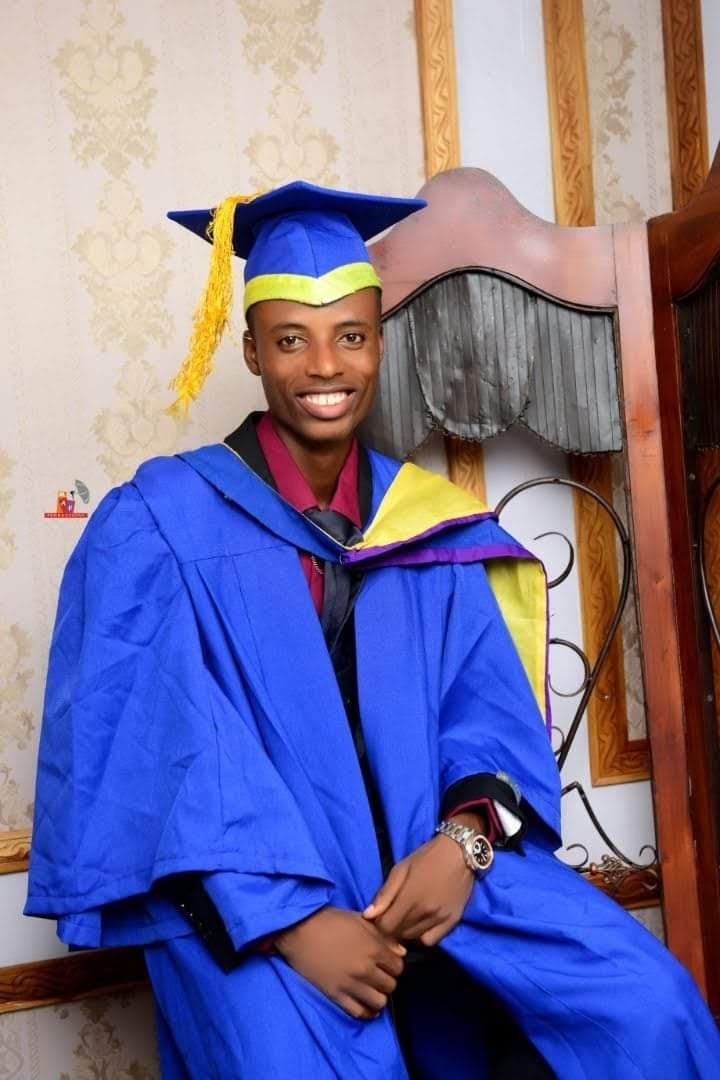 Chef P at FUTA convocation ground in 2021
#AnimalProducers #CulinaryArt
#APH #APHFUTA #SAAT
#FUTAClass'20 #FUTA
#BePassionate #ScaleUpYourSkills
#Unemployment #OndoState #Nigeria