Buhari approves establishment of University of Transportation in Daura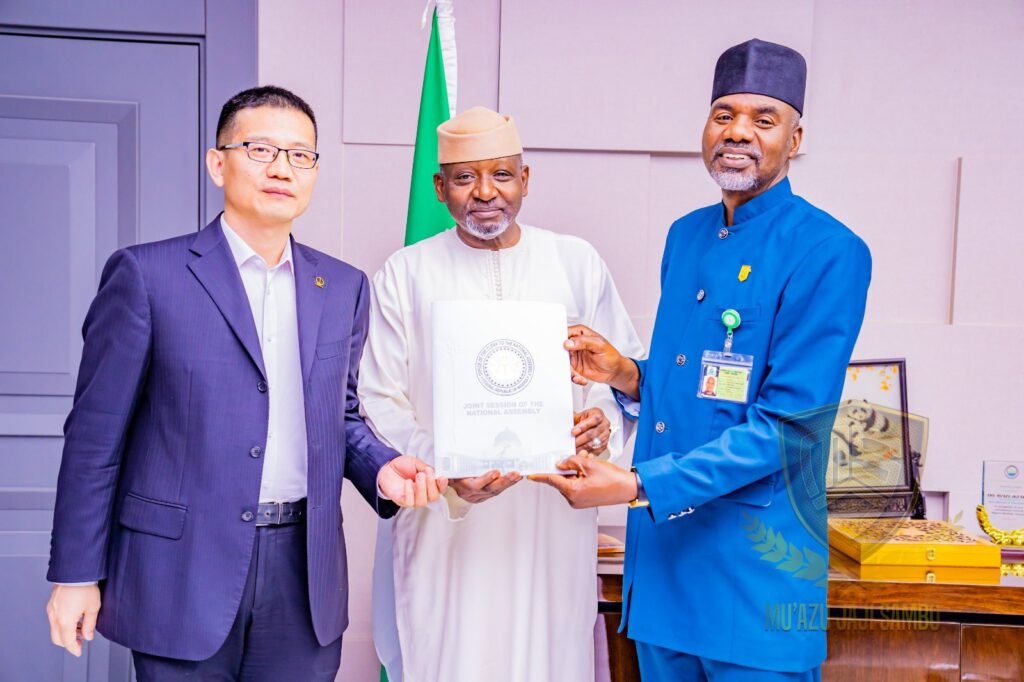 The President of the Federal Republic of Nigeria, Muhammadu Buhari, GCFR, has approved the establishment of Federal University of Daura in Katsina State.
The bill, proposed by the senate on the 6th April, 2022, got the President's assent on the 30th March, 2023.
The establishment of such a specialised institution has been described as a bold step to technological advancements in the Nigeria transport sector and mass unemployment mitigation.
This was contained in the statement passed to Professor Umar Adam Katsayal, mni, former member representing Daura/MaiAdua/Sandamu Federal Constituency and the Managing Director, China Civil Engineering Construction Corporation, CCECC, Nigeria Limited, Mr. Jason Zhang.
The statement reads, "This bill establishes the Federal University of Daura in Katsina State as a training institution for the development of transportation, engineering, logistics, and other courses of interest that will support postmodern transportation industry, and makes comprehensive provision for the management and administration of the University."