Iwo POS agent, Nurudeen Emilioju, upholds Islamic principles, shuns prohibitive charges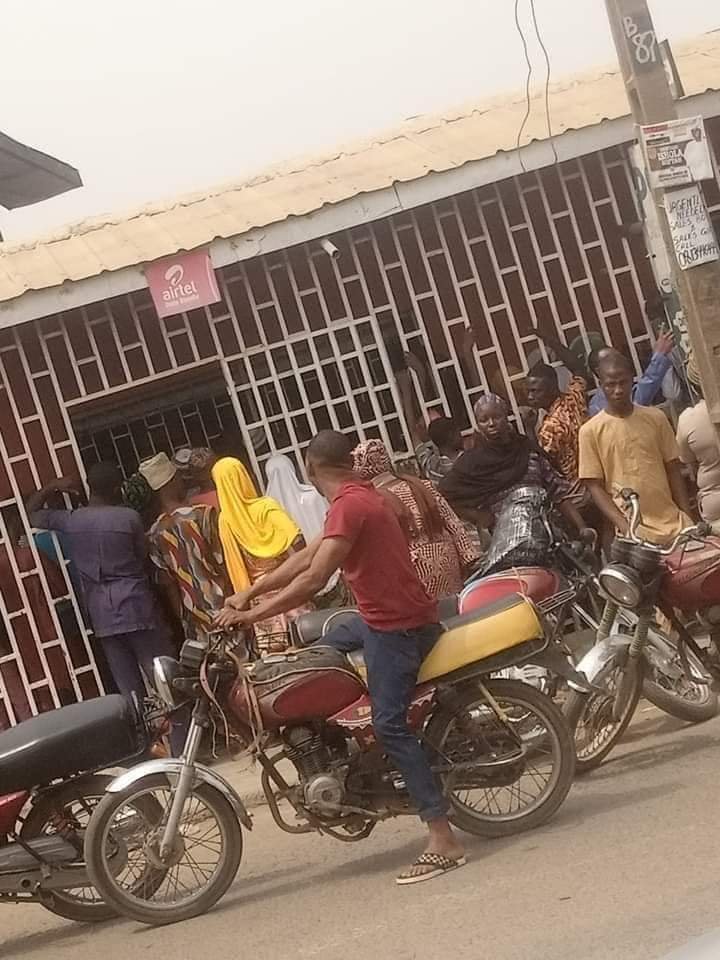 Following the teaching of the Holy Qu'ran, Alhaji Nurudeen Emiloju, a POS agent in Iwo, Osun State has shunned prohibitive charges on cash transactions.
Ever since the beginning of the scarcity of the naira notes, Point of Sale (POS) agents have leveraged the scarcity to enrich themselves.
These agents, the majority of them Christians, believe this agonizing period is the best time to enrich themselves illegally through exorbitant charges on transactions.
POS agents charge as high as N1000 on a N3,000 transaction. Customers are expected to pay N4,000 to receive N3,000. This is too outrageous.
Islam is a complete religion, and the Holy Qu'ran is the real manual needed to live a decent life. Muslims are already sensitized to the punitive consequences of killing fellow humans with healvy interest rates.
In Islam, prohibitive charges are likened to riba. Riba refers to exploitative gains in wealth and money like the type that is being witnessed in Nigeria as a result of the scarcity of the naira notes.
Islam forbids it. That's why Allah warns in Surah Al 'Imran, Qu'ran 13–132 that "O believers, take not doubled and redoubled interest, and fear God so that you may prosper".
Unlike other POS agents, Alhaji Nurudeen Emilioju adheres strictly to the principles of Islam.
This man owns a POS Center, Emiloju Store, at Jankara Market in Iwo.
According to reports, his POS centre is "serving more than any Bank in Iwoland".
Since CBN has started its policy on new naira notes which causes naira scarcity in Nigeria, he charges the normal N100 for N3000 of the new naira notes while others charge N1000 for N3,000, the reports say.
This is a good business principle every business owner must emulate.
Emiloju's habit is worth celebrating the way good people are celebrated in a sane society irrespective of their religion or tribe.
He is the epitome of what Islam says about prohibitive interest rates. Those who are enriching themselves must fear God and remember the day of judgement.