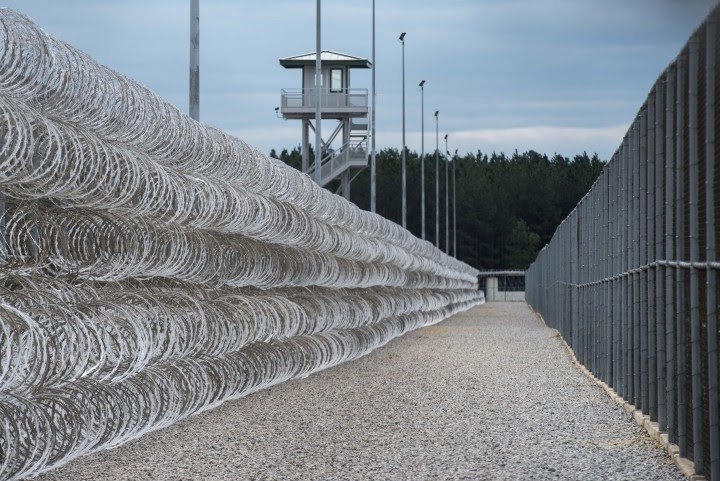 The South African Health Ministry has declared a diphtheria outbreak at Pollsmoor Maximum Prison following the death of a 19-year-old inmate.
The male inmate, who had the disease last month, died on Sunday, Health Minister Dr Joe Phaahla explained.
Some inmates have been isolated after testing positive for the disease.
According to the National Institute for Communicable Diseases, South Africa has only recorded rare diphtheria cases since it began immunizing against the disease in the 1950s.
In Africa, Nigeria is currently dealing with one of the country's deadliest diphtheria outbreaks, which has claimed the lives of over 600 people with over 14,000 others infected.
Diphtheria, according to the US Centers for Disease Control and Prevention (CDC), is a serious infection caused by strains of bacteria called Corynebacterium diphtheriae that make toxins. It can lead to difficulty breathing, heart rhythm problems, and even death.
It can infect the respiratory tract (parts of the body involved in breathing) and skin. The disease is a vaccine-preventable type.
Symptoms of diphtheria depend on the body part that is affected. People who are exposed to diphtheria usually start having symptoms in 2–5 days if they get sick.