Niger Gov Umaru Bago receives Imams on congratulatory visit, charges citizens with patience on govt policies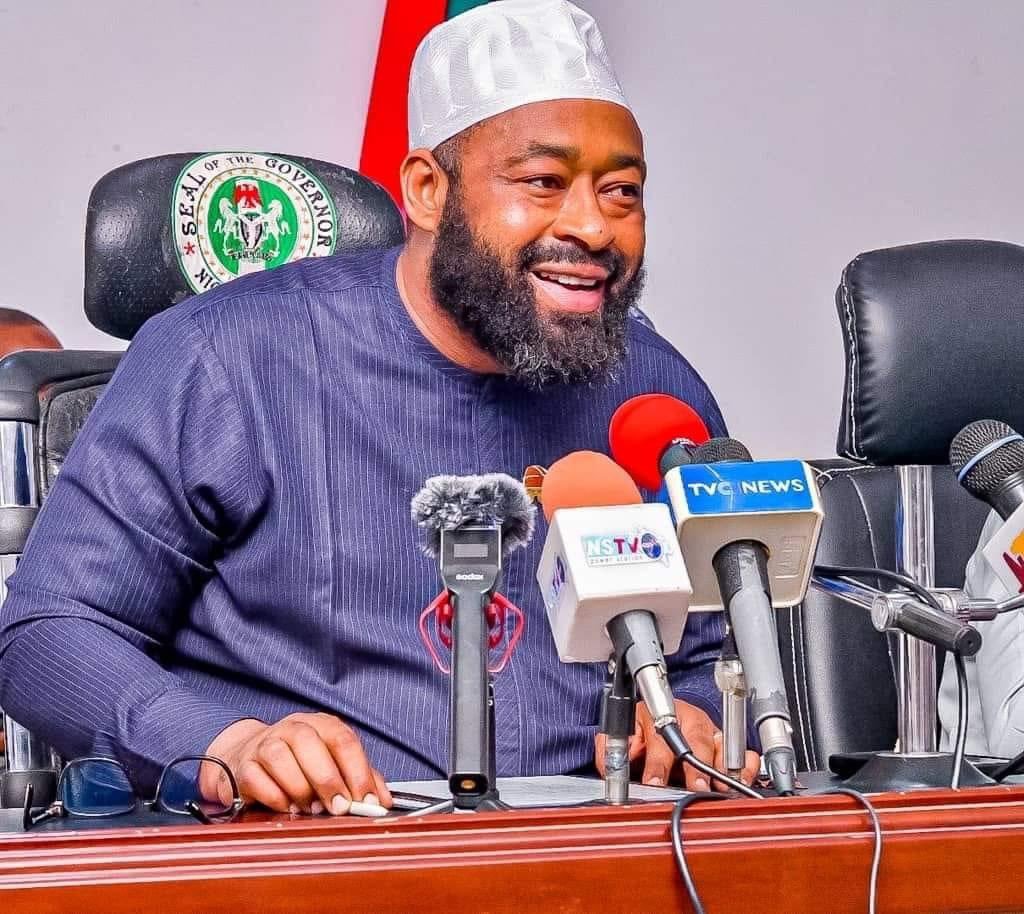 Niger State Governor Umaru Bago has charged Nigerian citizens with patience in this trying times of various government policies at both state and national levels.
He noted the plea on Tuesday, August 8, 2023, while receiving the Imam's forum on a congratulatory visit for his support for the 2023 pilgrims to the holy land of Makkah.
Governor Bago stressed that the government is well aware of the current economic hardships of citizens and reiterated that the policies are for a better Nigeria for all.
The Governor charged members of the Imams Forum to always promote peaceful coexistence and religious tolerance in their sermons.
He said, "We've called on them to also persevere with the government. A lot of transformation is going on and we need their cooperation in their sermons. They should encourage unity and perseverance, and we are calling on them to pray for the state and the country so that we can get back on the path of prosperity.
"Faith is not in the mouth. It means you should also tolerate other faiths and once you have tolerance for other people's faiths and you understand that it is not by your doing that everybody has his ways and means of reaching out to his God, then we will coexist peacefully."
Furthermore, he tasked them with assisting in enlightening the people to avoid indiscriminate dumping of waste to achieve a clean and safe environment.
Governor Umaru Bago, who also enjoined the Forum to support the policy thrust of the present administration, tasked them to continue to pray for leaders and a secured society.
He advocated that each state should be allowed to make accommodation arrangements for its intending pilgrims as opposed to the centralized ones made by the National Hajj Commission.
The Governor reiterated that a better welfare arrangement and a befitting hajj camp will be constructed by the State Government.