Ogun is no safe haven for human traffickers – OGSG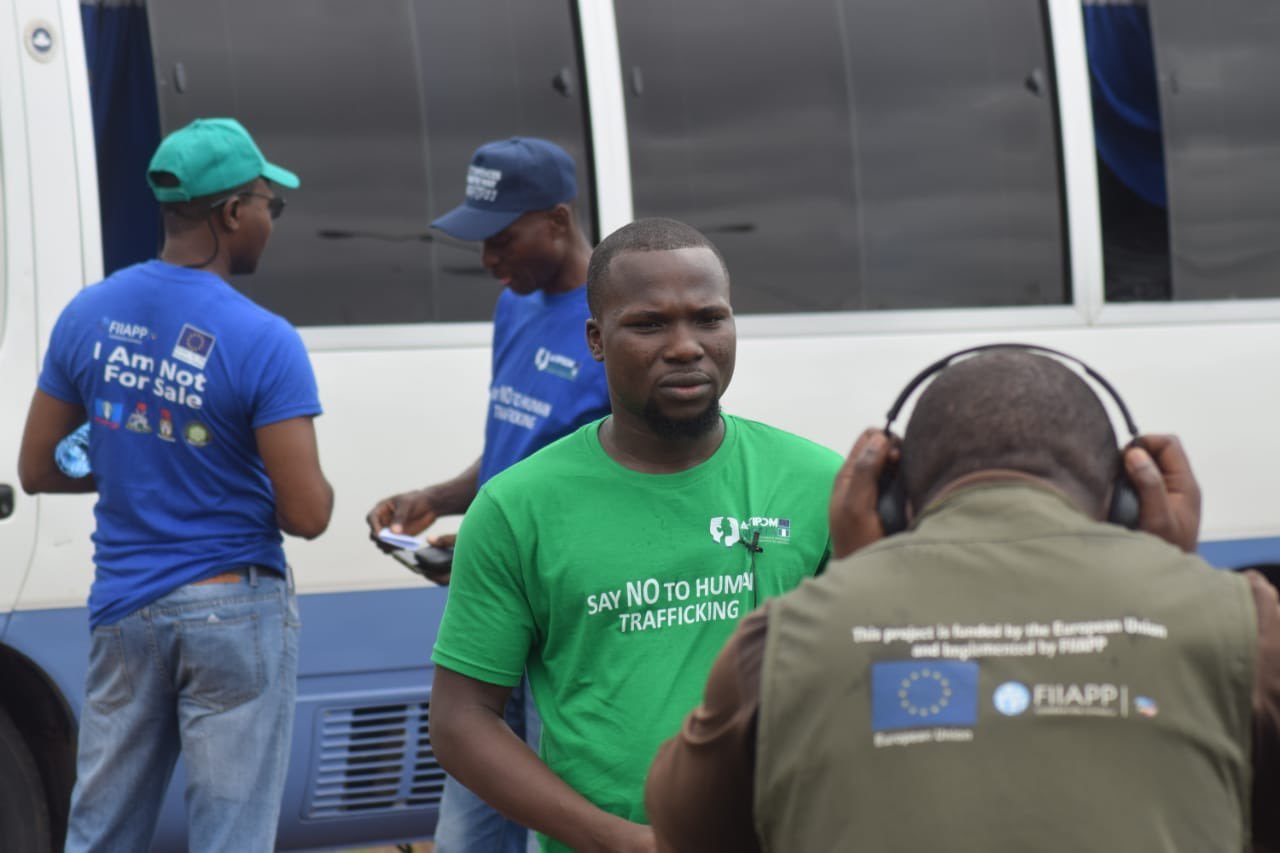 In commemoration of the 2023 world day against trafficking in persons, the Ogun State Government (OGSG) has re-emphasised its hostility and intolerance to human traffickers and nefarious activities by its formidable taskforce.
The State's Taskforce Coordinator on Human Trafficking, Akolawole Shoremi, unveiled this at the commemoration event on Sunday July 30, 2023.
Speaking at the event themed "Reach every victim of trafficking, leave no one behind," maintained that carrying everyone on board 'is a transformative promise of the 2030 Agenda for Sustainable Development and its Sustainable Development Goals.'
Gov Zulum withdraws Ngoshe from commissioner nominees
He stated, the Taskforce is a coordination of technical inter –agency cooperation meetings with key Stakeholders, Law Enforcement Agencies, MDAs, and CSOs which remains committed to enhance comprehensive prevention of human trafficking, coordinated legal and other services for the support and protection of Victims of Trafficking.
"In line with the commitment of His Excellency, Prince Dapo Abiodun CON, to
continuously synergize and strengthen efforts against socio-economic issues that are
either conducive or instrumental to aid trafficking of persons, Ogun State Government recently concluded administrative process on the allocation of an operational base to the National Agency for Prohibition of Trafficking in Persons (NAPTIP)," Shoremi hinted.
"Ogun State being a source, transit, and destination point requires every positive synergy to combat the causes and implications of human trafficking, and to encourage and promote safe migration pathways by proffering people-oriented solutions irrespective of economic differences.
"We are thereby confident that the presence of NAPTIP in Ogun State will enhance the ongoing efforts of the State Taskforce in ridding our communities of any form of modern slavery and brain drain."
The release noted further, "A 5-man Delegation of the Taskforce is also scheduled to join other States Delegates in Abuja today Sunday July 30, 2023 in global response to building a coordinated network of both State and non-State Actors across the country. The one-week event will also witness the celebration of the 20th year anniversary of NAPTIP.
"The World Day against Trafficking in Persons is billed for commemoration in Ogun State on August 9, 2023."