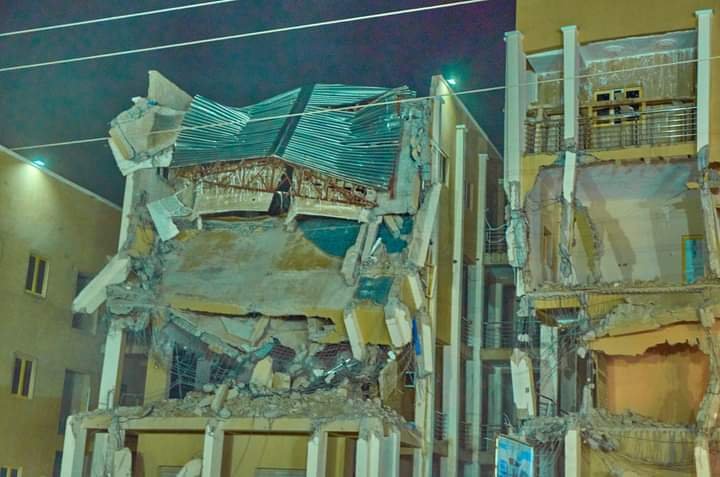 Governor Abba Kabir Yusuf of Kano state has begun the demolition of illegal structures erected on government land across the state.
The demolition started with the destruction of  Race Course playground at the New Race Course Road, GRA, Kano State on Saturday, June 3, 2023.
Governor Yusuf mentioned that the action was to implement the Kano State Urban Development Master Plan and fulfil his promise of reclaiming all encroached land belonging to the state government.
He added, "I have also directed the demolition of all the illegally erected structures in schools, mosques, play-grounds, graveyards, markets and hospitals, to ensure strict adherence on the urban planning, beautification and safety of people."
He thereby calls on citizens to exercise patience on the approaches of the present administration to ensure a prosperous Kano City.