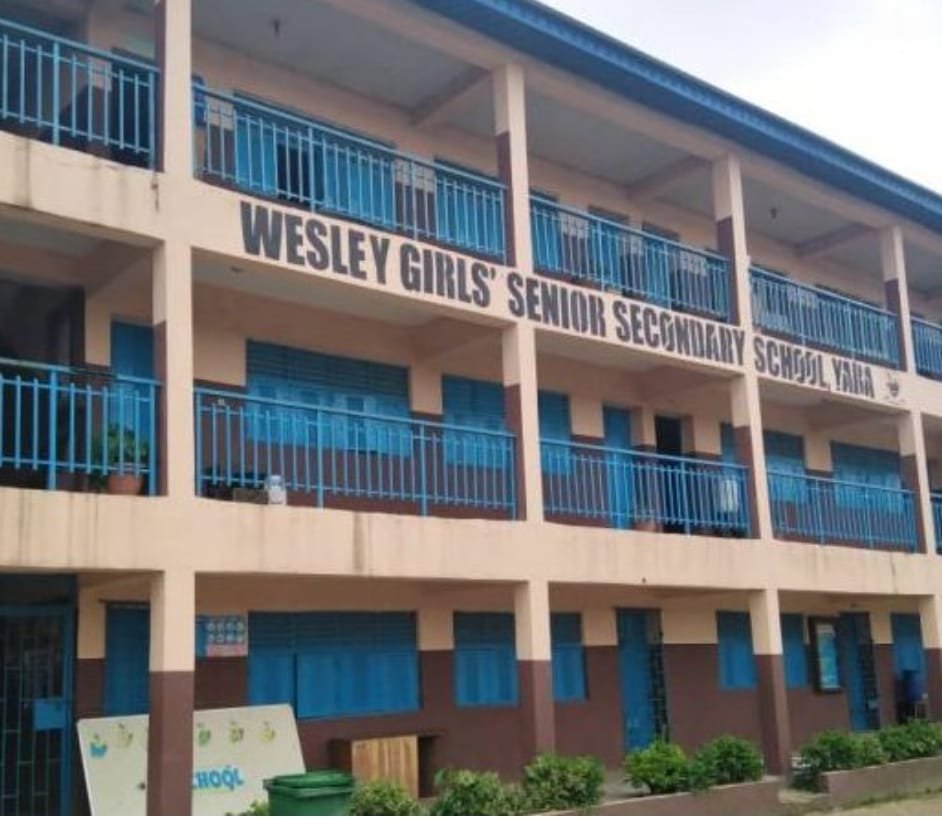 The Wesley Girls Senior Secondary School, located in Yaba, Education District IV of Lagos State, has been selected to represent Nigeria in an upcoming international competition to be held in Sweden. In an announcement made on Friday, May 26, 2023, the school expressed their pride in the achievement.
According to the statement, Abdul-Salam Hajarah and Korolo Elisabeth, two students from the school, emerged as winners in the Nigeria Stockholm Water Prize Competition, which took place on May 18, 2023, at the Sweden Embassy in Abuja. The theme of this year's competition is "Water Wise World."
The statement highlighted the students' remarkable creation, a device named the "Bithermal Water Distillation Device." This innovative device utilizes solar energy, directly sourced from the sun with the aid of a Fresnel Lens, to convert dirty water into distilled and drinkable water. Additionally, the device includes a DC element connected to a battery and a solar panel, generating heat energy that boils the water molecules inside the Distillation Box.
Principal Mrs. Adeola Bankole shared that the students' choice of project was inspired by their living conditions in Makoko, where access to clean drinking water is scarce. She remarked, "First and foremost, this achievement is by the grace of God. We began just a month ago by brainstorming to showcase the students' ideas. They reside in Makoko, where drinkable water is not readily available. This circumstance sparked the students' and their teacher, Mr. Abiola Oyewale's, innovation and determination to pursue this project."
"We firmly believe that by the grace of God, when August arrives, we will return as the global champions," she added.
Under the guidance of their teacher, Mr. Abioye Oyewale, the students competed against 60 contestants in the preliminary round, which later narrowed down to seven teams, including three from Lagos, in the National Championship. The Wesley Girls emerged as winners.
The statement further revealed that the team is now making all the necessary preparations for the International Championship, where they will face competition from countries such as the United States and Germany. Each year, more than 20 countries participate worldwide, vying for a prize of $150,000.