Kwara: AMLSN felicitates Gov Abdul-Razak on re-election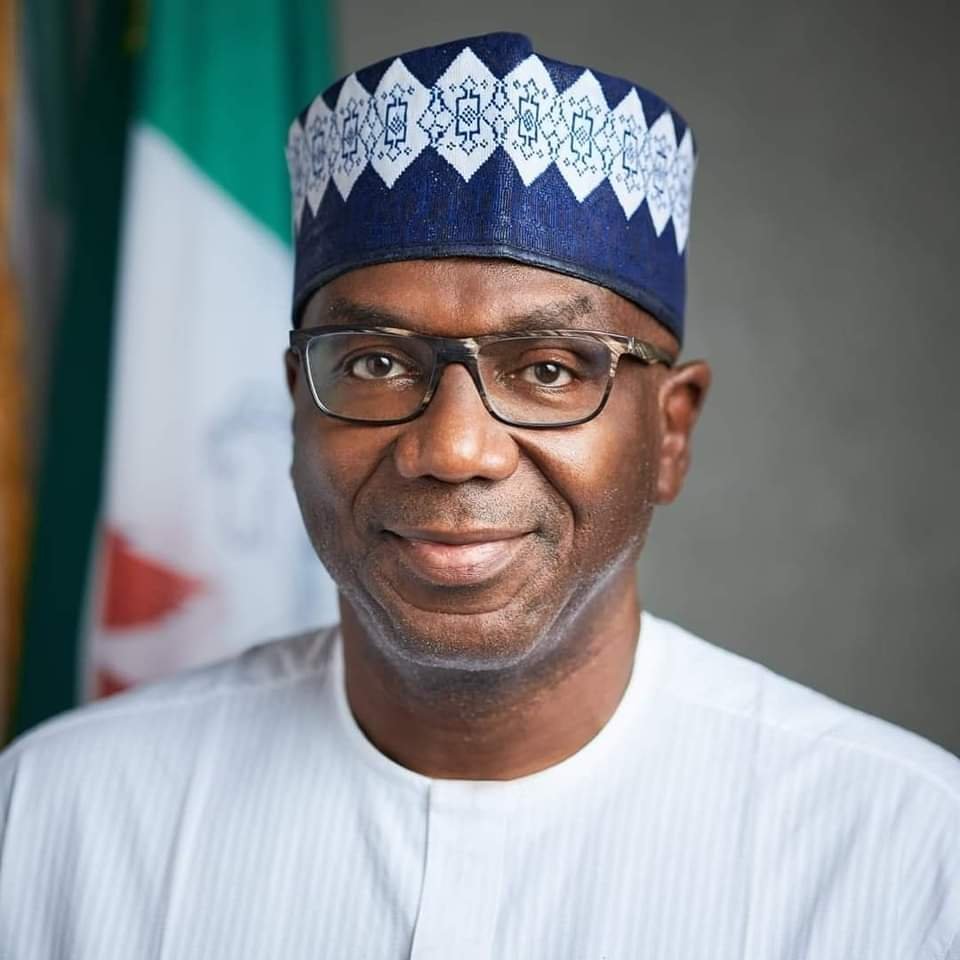 The Association of Medical Laboratory Scientists of Nigeria, Kwara State branch (AMLSN KWARA) has congratulated the state Governor, Abdul-Rahman Abdul-Razak, and his deputy, Mr Kayode Alabi, on their re-election for the second tenure in office.
The felicitation message was signed by Chairman, AMLSN Kwara, Kolawole Ogunwale, on Thursday March 23, 2023.
Ogunwale maintained that the victory is a testament to the good governance and outstanding performance demonstrated by the duo in all sectors, particularly in the health sector.
"We commend His Excellency for his unwavering commitment to improving the health care system in Kwara State.
Your administration's recent move to upgrade medical laboratory services is a laudable achievement that will undoubtedly enhance the delivery of quality health care services to the people of Kwara State," the chairman said.
Ogunwale added, "We are confident that with this new development, the healthcare sector will experience a significant boost in the areas of diagnosis, treatment, and prevention of diseases."
AMLSN also acknowledged the administration's remarkable strides in providing a conducive environment for the practice of medical laboratory services in Kwara State.
"We appreciate your consistent support towards creating an enabling environment for our members to render quality laboratory services, thereby contributing to the growth of the health sector in Kwara State.
"As Your Excellency begins another term in office, we express our utmost confidence in your leadership abilities to steer the affairs of the state to greater heights. We pledge our unwavering support and commitment towards the growth and development of the health sector in Kwara State," Ogunwale said.