Dino Melaye calls for cancellation of election in five LGAs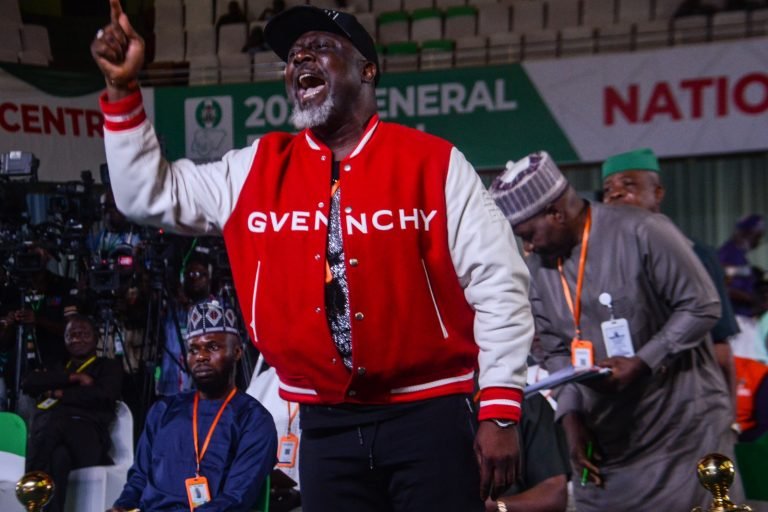 Senator Dino Melaye, the governorship candidate of the Peoples Democratic Party (PDP) in Kogi State, has called on the Independent National Electoral Commission (INEC) to cancel votes in five Local Government Areas of the state.
Melaye said the identified Local Government Areas are Okene, Okehi, Ajaokuta, Adavi, and Ogori/Mangogo, alleging that the outcome of the polls there have been tampered with.
"INEC must cancel the election in the 5 local governments of Kogi-Central. The election in Okene, Okehi, Ajaoukuta, Adavi, and Ogori/Mangogo is a scam coordinated from the highest level of INEC," Melaye posted on his X account.
Recall that YIAGA Africa, a civil society organisation, had raised concerns after election results from Polling Unit 004, Eni Ward of Ogori/Mangogo area surface even before the election was officially concluded.
While reacting, the electoral commission, in a statement via X, disclosed that the senior officials deployed to Kogi State are investigating the incident.
The statement reads, "Our attention has been drawn to a report that filled result sheets were discovered in some polling units in Kogi State.
"The Commission views this situation seriously.
"Our senior officials deployed to the State are currently investigating the incident(s). The Commission will communicate its decision earnestly."