Gov Sanwoolu addresses key agribusiness concerns at Africaribbean Trade Forum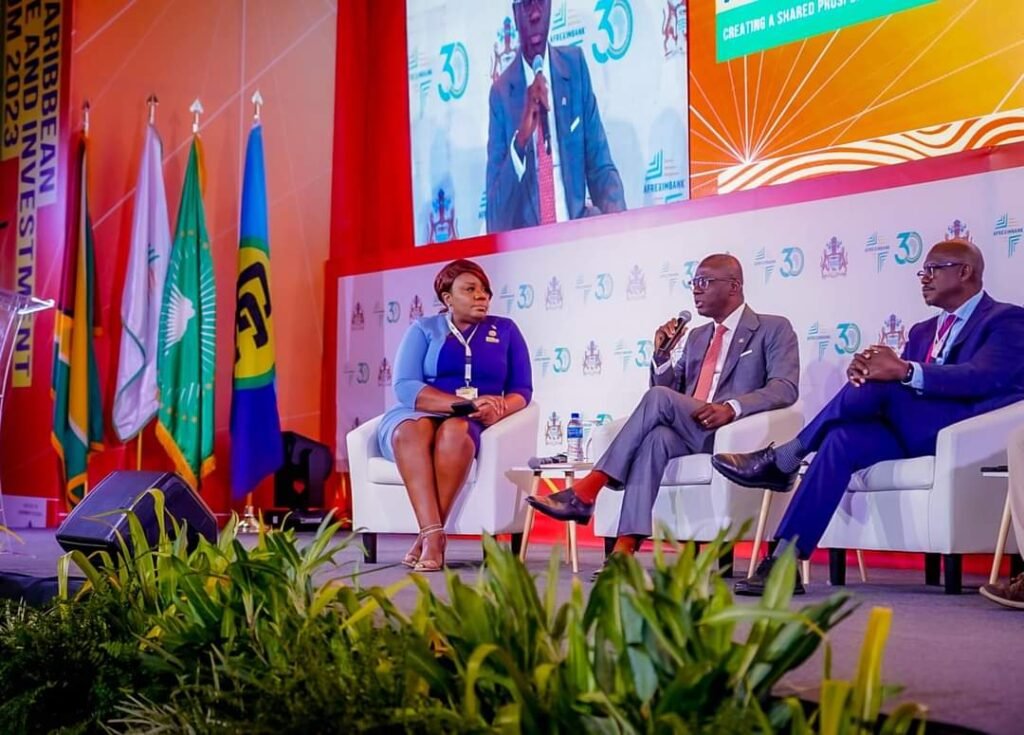 Lagos State Governor, Babajide Sanwoolu, took center stage at the prestigious Africaribbean Trade Forum in Georgetown, Guyana, where he participated in a high-profile panel discussion focused on food security, agricultural productivity, and the expansion of agribusiness opportunities.
The event brought together influential figures from around the globe, including Dr. Patrick Antoine, Hon. Floyd Green, Minister of Agriculture, Fisheries, and Mining of Jamaica, Mr. Moataz El-Mokadem, Mr. Fayaz Shah, and Mr. Escipion Joaquin Oliveira Gomez.
In his thought-provoking speech, Governor Sanwoolu highlighted the urgency of boosting agricultural productivity to meet the ever-increasing global demand for food.
He emphasised the need to leverage the circular economy, ensuring that sustainable practices are at the core of agricultural development.
Sanwoolu emphasised that these initiatives aren't just about ensuring food security but also hold the potential to stimulate employment, create export opportunities, and uplift rural incomes.
His insights resonated with the audience, pointing towards a brighter future for agriculture in the region.
The panel discussion shed light on innovative strategies and collaborative efforts aimed at addressing critical challenges in the agricultural sector. With Governor Sanwoolu's influential presence, the forum took a significant step forward in paving the way for a more prosperous and secure food future.