Nigerian government presents salary increment to labour unions to avert looming strike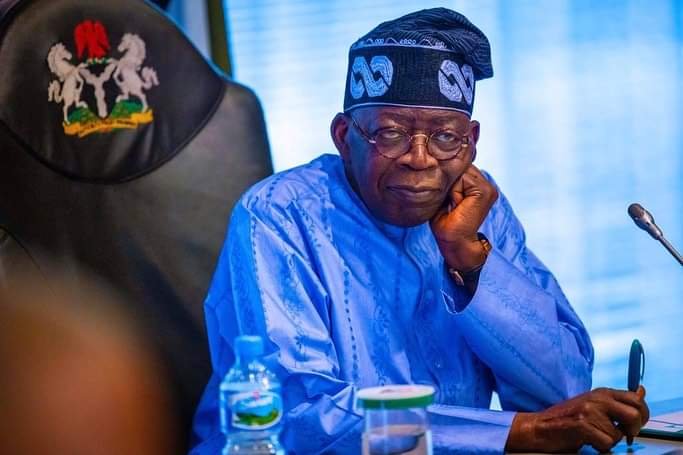 President Bola Tinubu of Nigeria has announced that the government has introduced a six-month increase to the minimum wage as workers are set to start an indefinite strike across the country.
Unions want the monthly wage to be raised to ease the sharp rise in the cost of living caused by the suspension of payment of subsidy on fuel since Mr Tinubu took office in May.
He justified the measures in a nationwide broadcast earlier on Sunday, honoring 63 years of independence, as crucial to put Africa's largest economy back on track.
The Nigerian leader also vowed to immediately rollout cheap gas-powered buses to help with the surging prices of transportation across the country.
Also included in the plans to avert the nationwide strike is a three-month income subsidy for 15 million poor households and a temporary suspension in a value-added tax on diesel.
The Nigerian government and labour unions met again on Sunday as they deliberated on demands by Nigerian workers on how to cushion the impacts of the current economic realities.
Speaking after the meeting, Joe Ajaero, president of the largest labour federation, Nigeria Labour Congress, told reporters that the unions will on Monday take the proposals to their affiliates, who will decide whether to go ahead with the strike or suspend it.
Union leaders stated that the Nigerian government had done little to alleviate the hardship caused by the withdrawal of fuel subsidies.
The administration had requested that the strike be called off in order to give them more time.