7,202 diphtheria cases, 453 deaths recorded in 18 states across Nigeria – Official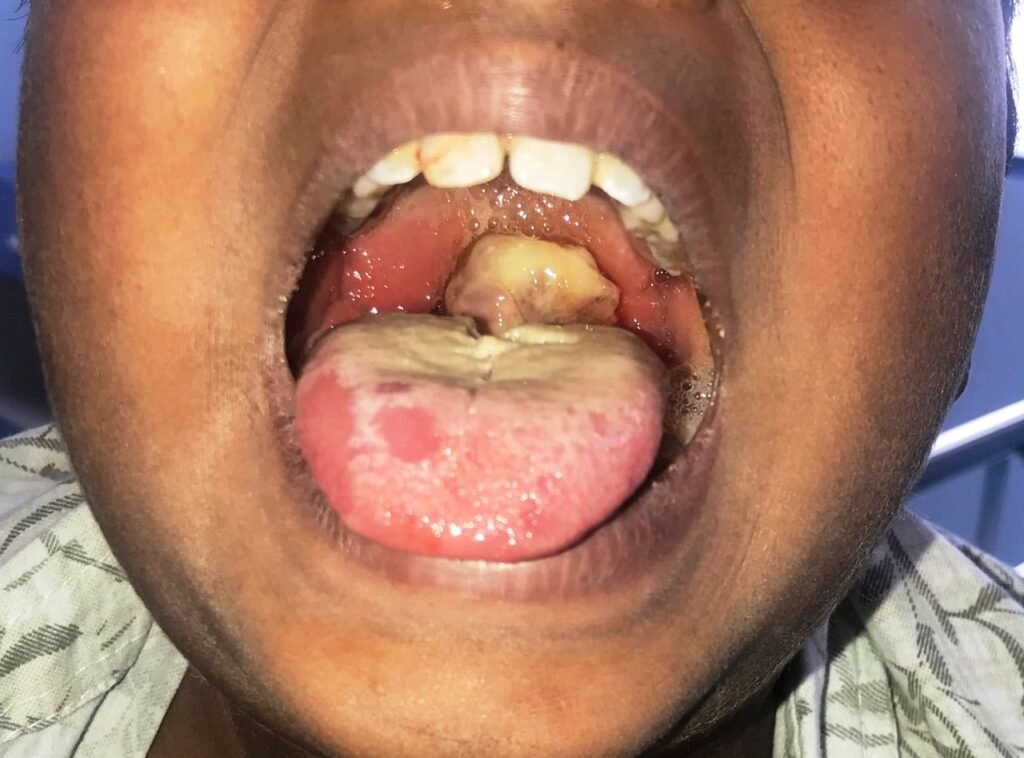 The Nigerian government on Monday announced that the country has recorded 7,202 cases of diphtheria in 18 states of the federation.
This was disclosed in a press release signed by the Federal Ministry of Health and Social Welfare, the National Primary Health Care Development Agency (NPHCDA), and the Nigeria Centre for Disease Control and Prevention, among other partners.
According to the government, 7,202 cases out of 11,587 suspected cases were confirmed across 105 Local Government Areas in 18 states, including the Federal Capital Territory (FCT).
It further stated that the infection had resulted in 453 deaths.
According to the statement, Kano, the epicentre of the epidemic, registered 6,185 cases.
Other states with cases are Yobe (640), Katsina (213), Borno (95), Kaduna (16), Jigawa (14), Bauchi (eight), Lagos (eight), FCT (five), Gombe (five), Osun (three), Sokoto (three), Niger (two), Cross River (one), Enugu (one), Imo (one), Nasarawa (one) and Zamfara (one).
The statement added that 5,299 of the confirmed cases, which is 73.6 per cent, occurred among children aged one to 14 years, with those aged five to 14 years impacted by the disease.
Since the disease's emergence in December 2022, the government has said it has been coordinating surveillance and response actions across the country.
Diphtheria is a dangerous bacterial infection caused by the bacterium corynebacterium species that affects an individual's nose, throat, and, in some cases, skin.
Children and adults who have not received any or a single dose of the pentavalent vaccine (a diphtheria toxoid-containing vaccine), people who live in a crowded environment, people who live in areas with poor sanitation, and healthcare workers who are exposed to suspected or confirmed cases of diphtheria are the people most vulnerable of contracting diphtheria, according to the NCDC.