Tinubu approves ex-Oyo commissioner of finance, Zachh Adedeji, as FIRS chairman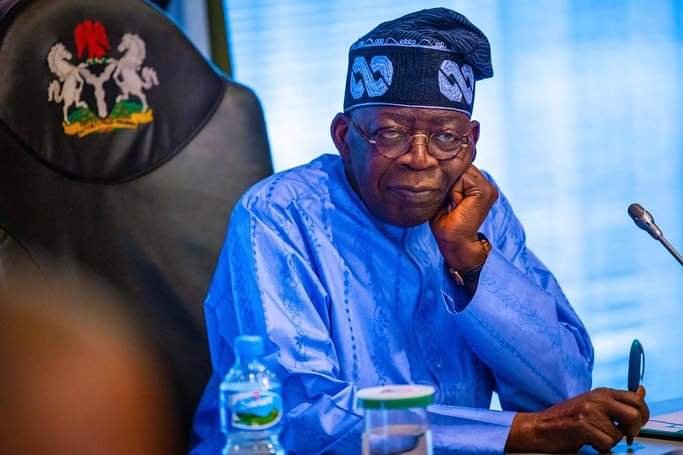 President Bola Tinubu has approved the appointment of Mr Zacch Adedeji as the new Acting Executive Chairman of the Federal Inland Revenue Service (FIRS).
The approval came after the compulsory pre-retirement leave order to the former chairman, Mr Muhammad Nami, as provisioned by Public Service Rule (PSR) 120243, on December 8, 2023.
Therefore, Mr Adedeji was hereby appointed in acting capacity for a 90-day period before his subsequent confirmation as the substantive Executive Chairman of the Federal Inland Revenue Service for a term of four (4) years.
Zacch Adedeji is a first-class graduate in accounting from the Obafemi Awolowo University.
He most recently served the nation as the Special Adviser to the President on Revenue, following meritorious service terms as the Oyo State Commissioner of Finance and as the Executive Secretary / CEO of the National Sugar Development Council (NSDC).
The presidential directive of the new appointment takes immediate effect.