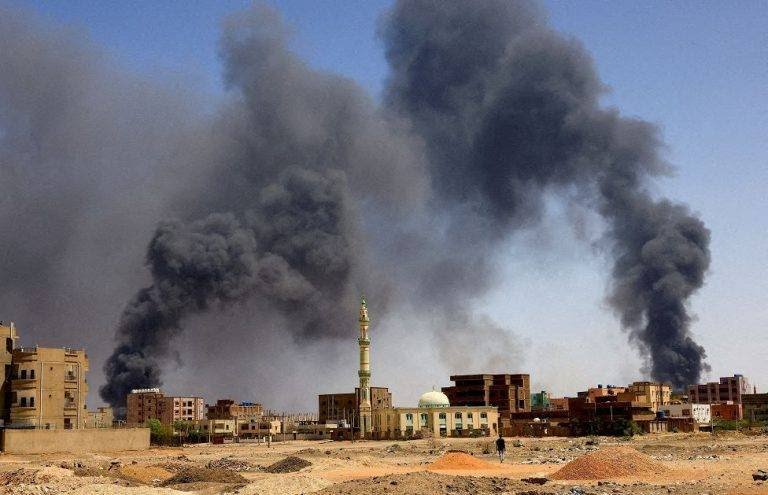 Activist group Emergency Lawyers disclosed that at least 32 civilians were killed and many were injured in Sudanese army artillery attacks on Tuesday, one of the heaviest fatalities from a single day of fight since the conflict began in April.
According to rights groups and citizens, the regular army and the paramilitary Rapid Support Forces (RSF) vying for control of the country have shot missiles into areas with a large population, killing hundreds of civilians in Khartoum and other main cities.
"The use of heavy and light artillery in areas packed with civilians is a war crime … and reflects a disregard for their lives," the Emergency Lawyers, who are pro-democracy legal activists, said on Wednesday.
The strike on Tuesday took place in the Ombada neighbourhood in western Omdurman, the statement said.
Local volunteers reported that 19 people had been killed in army strikes on Ombada on Sunday, according to Reuters.
Activists and citizens have also accused the RSF of causing damage to homes by shooting anti-aircraft missiles, as well as plundering and invading civilian communities.
The group said the army and RSF would be brought to book.