Axed! African Union suspends Gabon after military takeover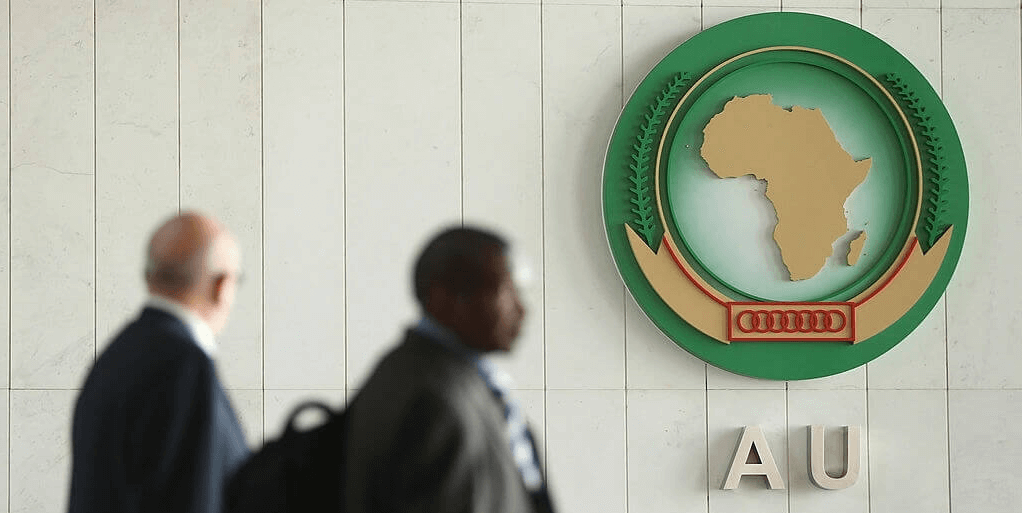 The African Union has suspended Gabon's participation in all of its activities in response to the military takeover that removed long-term leader, Ali Bongo, from office.
The suspension followed a meeting on Thursday of the bloc's Peace and Security Council.
In a statement on X, formerly known as Twitter, the "Council strongly condemns the military takeover of power in the Republic of #Gabon which ousted President Ali Bongo @PresidentABO on 30 August 2023; Decides to immediately suspend the participation of #Gabon in all activities of the #AU, its organs and institutions until the restoration of constitutional order in the country, in line with #AU instruments @ 1172nd #AUPSC Mtg." The statement said.
The coup brought an end to the Bongo family dynasty's almost six decades in power.
It however paved the way for a fresh political tussle for the region that is already struggling with a wave of coups that Nigerian President Bola Tinubu called a "contagion of autocracy"
"My fear has been confirmed in Gabon that copy cats will start doing the same thing until it is stopped," Tinubu, who chairs West Africa's main regional body ECOWAS, said on Thursday.
Meanwhile, the coup plotters have announced that they would commence in what they called transitional institutions after the removal of President Ali Bongo.
General Brice Oligui Nguema, the coup leader and former head of the presidential guard, is expected to be sworn in as president on Monday.
The junta gave no details on how long it would remain in power or whether the government might be handed back to a civilian authority as soon as possible.