How to make Nigeria work for all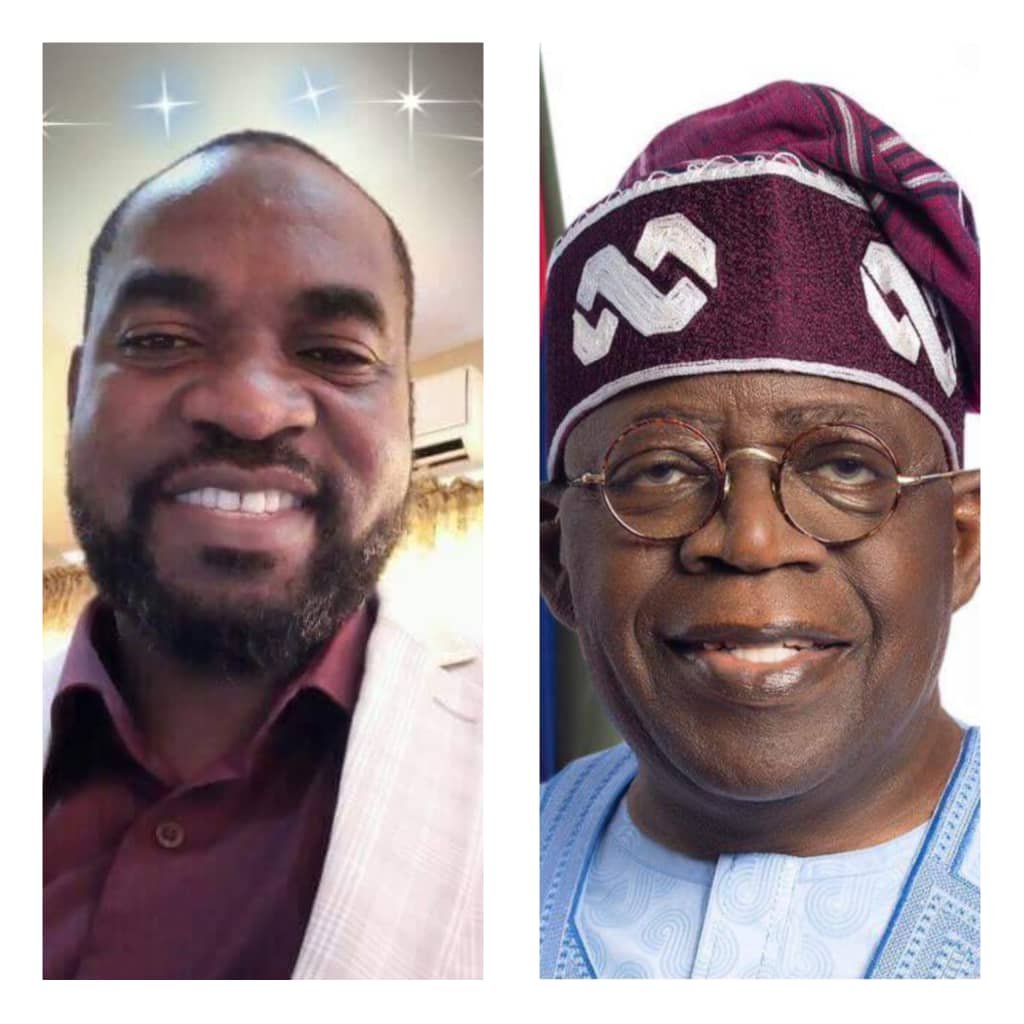 As part of contributing its quota to the Nigeria project, The Companion, an association of Muslim men in business and professions, organised its National Conference Public Lecture last weekend, August 19, 2023. As Guest Speaker, I considered the theme, "Making Nigeria Work for All: Prospects and Challenges", apt and relevant.
In my lecture, I recalled that Vice-President Kashim Shettima promised Nigerians while in St Petersburg, Russia, recently that Nigeria would work again.
He assured Nigerians "that in the next nine to 12 months there will be a swift change in the fortunes of Nigeria." He also noted that the incumbent government would harness the vast human and material resources to put Nigeria on the path of sustainable development.
To actualise the promise, I recommended that eleven things should be done.
One, build strong institutions. Nigeria can only work for all if strong institutions replace our weak institutions. A situation in which policies and programmes revolve around only those who are in power is not healthy for national development.
Leaders must strengthen institutional capacity. Former US President Barack Obama emphasised this need when he said in Ghana in 2009 that Africa needs strong institutions, not strong men. When we have a viable legislature, professional police force, independent judiciary, vibrant press and committed civil society, Nigeria will work for all.
Two, provide security and conflict management systems. As the first responsibility of government is security, the need to guarantee the security of life and property is urgent.
On many occasions as well, security is threatened by poorly managed conflicts and this is why it is important to settle disagreements before they degenerate into violence.
Three, improve healthcare delivery. At least, 5,600 Nigerian medical doctors migrated to the United Kingdom alone within a period of eight years (2014-2022). The reason for this medical brain drain is poor service conditions that characterise medical practice in Nigeria. A good healthcare system will be in the interest of all, not just those who can afford foreign medical treatment.
Four, promote quality education. Nigeria needs to seriously invest in quality education with its six features of quality learners, quality learning environment, quality content, quality processes, quality teachers' working conditions and quality outcomes. Being the fourth Sustainable Development Goal, governments and individuals have to prioritise it now.
Five, address poverty and unemployment. Government should revamp the economy and rescue people from hunger and poverty. That Nigeria tops the list of countries with the highest unemployment rate at 33 per cent is unfortunate. Poverty and unemployment compromise security as the saying that devil finds work for the idle hands remains resonant.
Six, confront ignorance and illiteracy. In September 2021, it was disclosed that more than 76 million Nigerian adults, representing 38 per cent of the estimated 200 million Nigerian population, are illiterate.
Ignorance is a misfortune and illiteracy is a disease that can only be cured with education. Literacy reduces unemployment, crime rate, substance and drug abuse, child marriage, diseases, frustration and low self-esteem.
Seven, create a new consciousness and mind-set. The culture of impunity and indiscipline has to be addressed through national awakening. It is not sufficient to go to school, it is more important to be educated properly to do the right thing always.
Nigerians need reorientation about the dignity of labour and that not everything that counts can be counted.
Eight, protect and safeguard democracy. It is worrisome that the menace of military incursion into politics is here again in West Africa. Between 2020 and now, four elected governments in West Africa have been toppled whereas the military do not have any business with politics. We must devise peaceful means of stopping the trend so that the contagion will not spread.
Nine, mobilise resources for collective good. That Nigeria is blessed with abundant resources is well-known. The mobilisation of our human and material resources is needed to liberate Nigerians from poverty as done by other populous countries like China and India. Nigeria has more than 44 solid minerals in 500 locations in commercial quantities but we have not harnessed them fully for collective good.
Ten, combat greed and corruption. Corruption is the bane of Nigeria's development and until deliberate efforts are made towards combating and defeating it, Nigeria cannot work for all. The 2022 Corruption Perception Index of Transparency International reported that Nigeria is the 150th least corrupt country out 180 countries. Forms of corruptions like bribery, lobbying, extortion, cronyisms, nepotism, graft and embezzlement have impacted negatively on the society. Corruption undermines development, engenders economic loss and inefficiency as well as widens poverty and inequality. One way of combating corruption is by severely punishing the corrupt.
Eleven, launch moral rearmament. As Frank Buckman once contended, "Nations must re-arm morally. Moral recovery is essentially the forerunner of economic recovery."
Social vices have become so widespread and there is nothing being seriously done about the situation.
Like the proverbial untrained child that will eventually sell the house of his parents, citizens without moral scruples will undermine national development and betray the society.
Prof. Adedimeji is the vice-chancellor of Ahman Pategi University, Patigi, Kwara state.