Leading French lawyer for Senegalese main opposition leader jailed in Dakar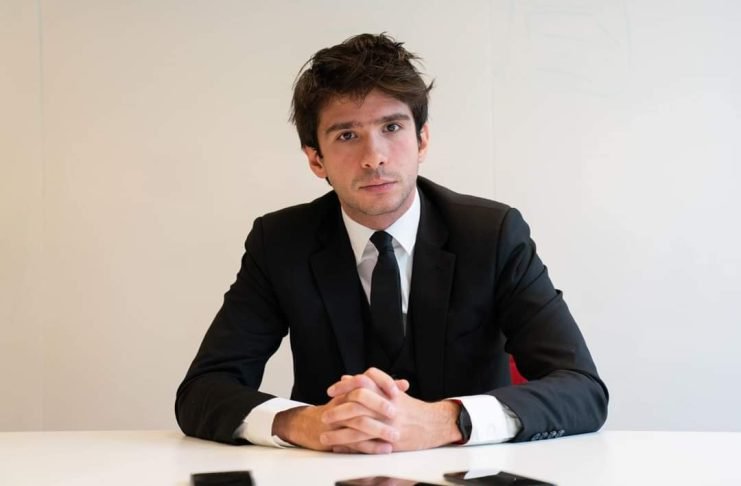 A leading French lawyer for the Senegalese opposition leader,  Ousmane Sonko, has been imprisoned over various charges raised against him by the government of the West African country.
Juan Branco was arrested in Mauritania and extradited to Senegal on Saturday.
He appeared before a judge in Dakar, the capital, on Sunday and was charged with "attacks, conspiracy, dissemination of fake news and actions liable to compromise public safety or cause serious political disturbance", the lawyers representing him said.
The French lawyer is part of the team defending Senegalese opposition leader Ousmane Sonko, who was detained in late July.
Before his eventual arrest, Branco has been wanted in Senegal since mid-July, when police issued an international arrest order for him in connection with violent protests that erupted in June after Sonko was sentenced for "corrupting youth."
Branco's French defense team stated that the charges against him were politically motivated and that they had requested an investigation by the UN Working Group on Arbitrary Detention.
One of his lawyers also told Reuters that all they were asking was for his rights to be protected.
The young lawyer has worked on various controversial legal cases, including representing Yellow Vest protesters in France among many others.