Emergency Meeting: President Tinubu to meet other ECOWAS Heads of States on Niger coup d'état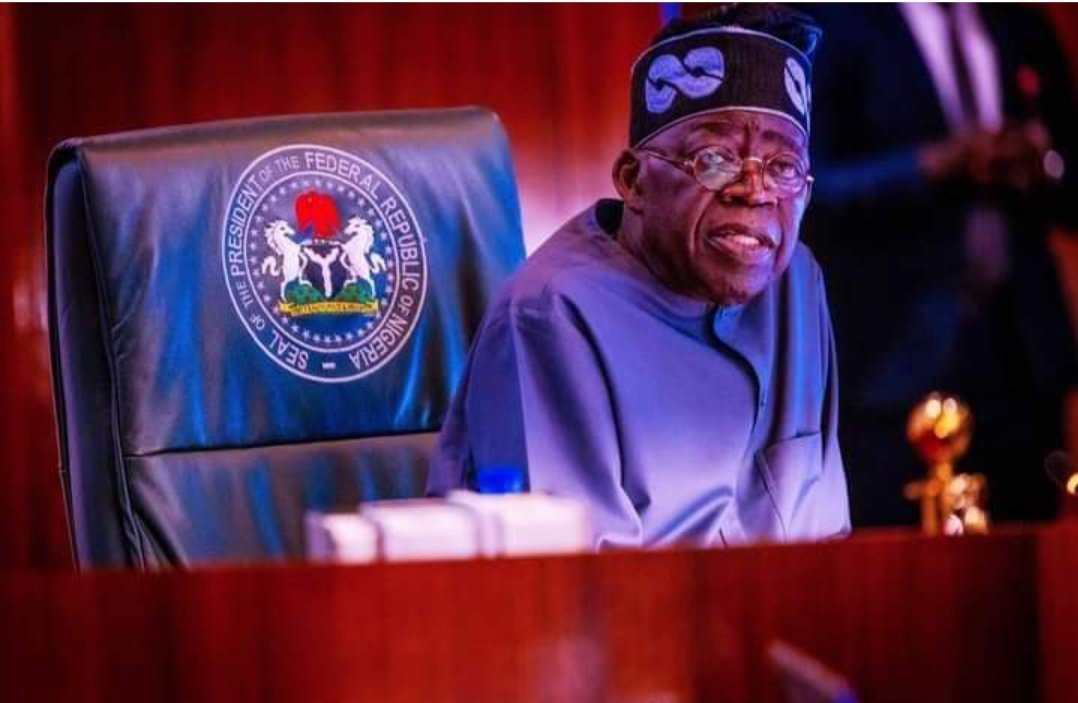 President Bola Tinubu has called other Heads of States under ECOWAS for an emergency meeting to deliberate a peace resolution in the Niger Republic.
The Special Adviser to the President on Communication and Strategy, Dele Alake, stated this on Friday.
Mr Alake maintained that the President has scheduled the meeting for Monday, 30th of July, 2023.
He noted that President Tinubu, as the ECOWAS leader, had earlier lamented the present situation of politics in the neighboring country and pledged to harness every possible power within his capacity to effect the continuity of democracy in the sub-region.
Sokoto: Gov Ahmad Aliyu appoints new special advisers
In support of President Tinubu's stance, US Vice President Kamala Harris and United Nations Secretary-General Antonio Guterres, in separate telephone calls on Thursday evening with President Tinubu, reaffirmed the backing of the US and UN for the position taken by ECOWAS and the Nigerian leader to restore constitutional order in Niger.