Kano gov decries disparity in distribution of N500bn palliatives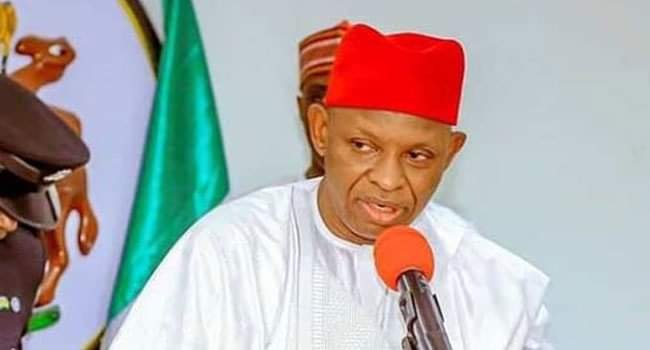 The Kano State Government has expressed strong dissatisfaction with the distribution of the federal government's N500 billion allocation intended to support small-scale industries across the country's geopolitical zones.
Governor Abba Yusuf raised the concern during a meeting with representatives from the Kano Cooperative Society at the Government House on Thursday evening.
N2.9bn Fraud: Court Dismisses EFCC's Case Against Okorocha
According to Governor Yusuf, the distribution of the allocation was heavily skewed, with Lagos State receiving 47 percent, making it the highest beneficiary and followed closely by the South-South Zone, receiving 17 percent, while other regions received significantly lower percentages.
The governor described this distribution mode as "unfair, unconstitutional, and illegal," highlighting the need for immediate action to rectify the situation.
Governor Yusuf further called on the relevant authorities and members of the National Assembly to address the issue and take appropriate measures against those responsible for the unequal distribution.
He emphasized the state government's commitment to supporting Cooperative Societies in their endeavors to alleviate poverty and regain their influence.
Speaking at the meeting, Governor Yusuf's Deputy, Aminu Gwarzo, reiterated the administration's primary goal of eradicating poverty in Kano State.
He affirmed the government's dedication to ensuring equitable distribution of resources and opportunities among all regions of the country.
The meeting took place as part of the activities commemorating the 2023 International Day of Cooperatives, which highlighted the significant role of cooperatives in promoting economic and social development.
The Kano Cooperative Society, represented by its members, expressed their concerns regarding the unfair distribution and pledged their support to the state government's efforts in addressing poverty-related challenges.