Kwara: CUTI commends govt intervention, demands palliatives, 30% salary increment, others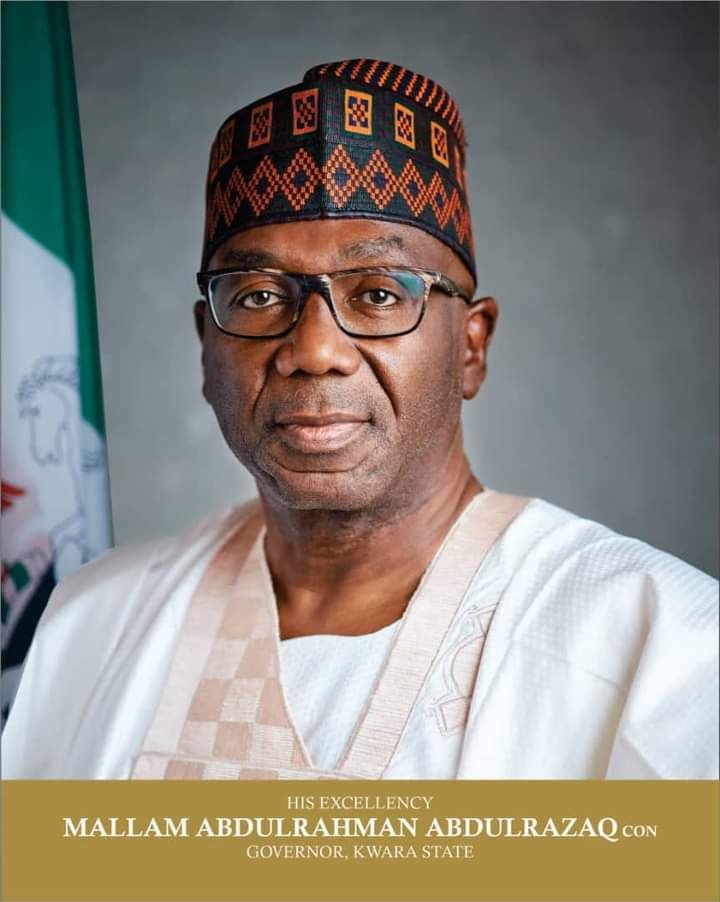 The Committee of Unions in Tertiary Institutions (CUTI), Kwara State Chapter, has commended the labour-friendly intervention of the government to cushion the fuel subsidy removal and demanded palliatives for workers in the state-owned tertiary institutions, among others.
This was disclosed in a signed communiqué of the meeting held on Saturday, 8th July, 2023, by the Chairman, Abdul-Lateef Bolaji Yahaya and Secretary, Haruna Ndako Ndagi, of the Union.
The Committee applauded the government's interventions in the subvention and courses accreditation bailouts, administrative stability in the state-owned tertiary institutions, as well as implementation of a consequential adjustment in the new minimum wage.
Safer Kwara: Military invades Asa LG, engages stakeholders
However, the Committee pleaded with the government to provide palatives, a 30 percent salary increment above the new stipulated minimum wage, a review of monthly subvention, prompt release of cashback to letters of subvention, payment of full salaries and the implementation and gazette of the 65 years retirement age for all categories of workers,
They added prompt review of the ongoing recruitment exercise in Kwara State College of Education, Oro, with sincere consideration for vacancies in relevant areas of need, stressing that the college union "vehemently condemned the attempts by management of the College and the supervising Ministry to fill unnecessary vacancies while the existing staff are battling with amputated salaries since last year."
CUTI restated the need for swift intervention by the government to lessen the pain of the economic challenges warranted by the fuel hike.
It concluded by reminding the present administration of its promise to ensure timely payment of full salary for state workers in opposition to the historic tradition of antecedents widely known as 'Geri gedi.'