Presidential tribunal adjourns INEC's defence to July 4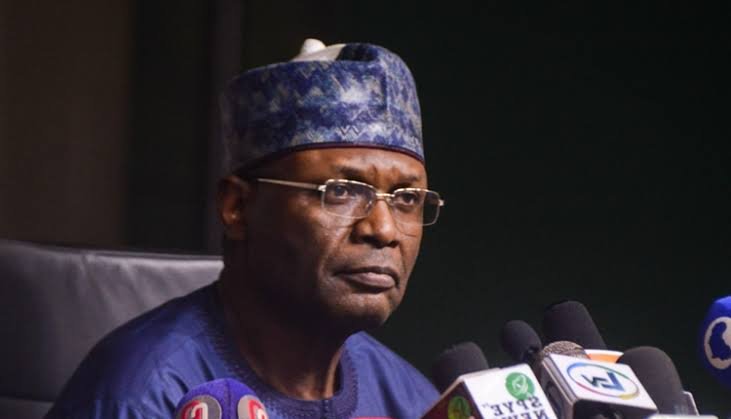 The Presidential Petition Election Court (PEPC) has adjourned the hearing of the defence filed by the Independent National Electoral Commission (INEC) to Tuesday, July 4. The court had initially scheduled Monday, July 3, for respondents to present their case in defence of the petition filed by aggrieved parties challenging the outcome of the February 25 election, which resulted in Bola Tinubu's victory as president.
The petitioners in the case are the Labour Party and its presidential candidate, Peter Obi, the Peoples Democratic Party (PDP) and its candidate, Atiku Abubakar, and the Allied Peoples Movement (APM). These three parties and their candidates are contesting the results of the presidential election in court.
During Monday's proceedings, A.B Mahmoud, SAN, the counsel for INEC, informed the court that the commission had prepared three witnesses to testify in support of their defence. However, due to unavoidable circumstances, one of the scheduled witnesses was absent from the court. As a result, the counsel requested the court to move the matter to the following day, which the PEPC, led by Justice Haruna Tsammani, approved with the agreement of all parties involved.
With the petitioners having already closed their case on June 23, the stage is now set for the respondents, including INEC, the president, and his Vice-President Kassim Shetima, along with their party, the APC, to present their defence before the court. The outcome of this legal battle will have significant implications for the political landscape, and the nation awaits the upcoming hearings with great anticipation.