3 UNILORIN students win $7,500 ISAG travel grant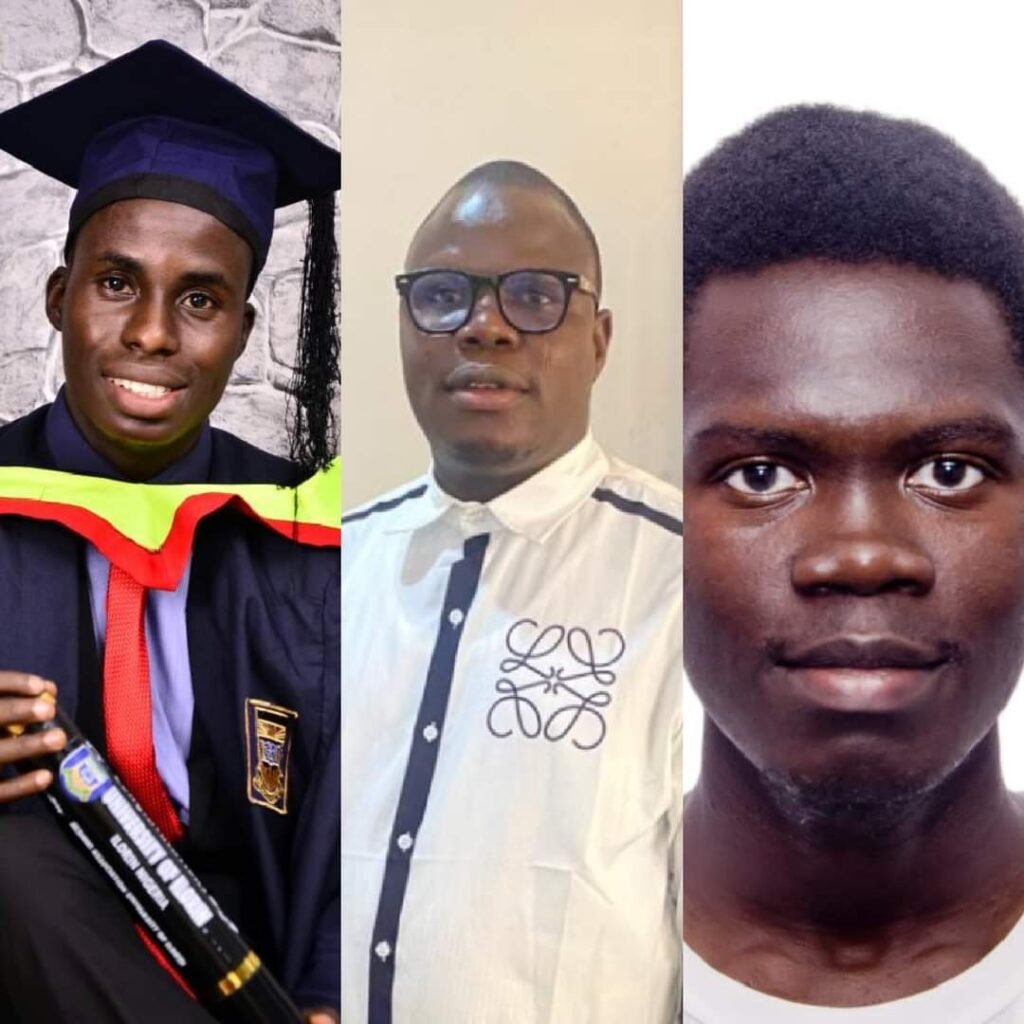 Three students of the Department of Animal Production, Faculty of Agriculture, University of Ilorin, have won travel grants worth $2,500 each from the International Society for Animal Genetics (ISAG).
This was disclosed in a statement via the institution facebook paage.
According to the statement, the grant is for the 39th International Conference of the Society slated for July 2023 in Cape Town, South Africa.
This was disclosed by their supervisor Dr. Foluke Eunice Sola-Ojo. She stated that an aspect of the student project won the award for presentation during conference. She added that the students will be celebrated during the opening ceremony.
"Two of the awardees, Yusuf Opeyemi Akinkunmi and Abubakar Ibraheem Atolagbe, are Ph.D students while the third, Owolabi Peter Ayodele, is a newly graduating student," Sola-Ojo said
She added, "Akinkunmi's award winning abstract is entitled 'Genetic Diversity and Relationship between Nigerian Muscovy Duck Populations Using the Mitochondria Cytochrome b gene' while Atolagbe's abstract is entitled 'Genetic Diversity in Nigeria Laughing Dove Population Using the Mitochondria Cytochrome C Oxidase gene'. Ayodele's abstract is entitled 'Characterization of Chicken Strains in Isin Local Government Area of Kwara State Based on their Phenotypic Parameters, Blood Protein Polymorphism and 18s Mitochondria Genes'."