Sudan Unrest: WIP Director, Lamina Kamiludeen, appeals to Airpeace Airline to help evacuate Nigerian students
The Executive Director of World Institute for Peace, Lamina Kamiludeen, has appealed to the Chief Executive Officer of Airpeace Airline, Mr. Allen Ifechukwu Onyema, to help evacuate Nigerian students in Sudan.
The appeal follows the ongoing civil unrest which has claimed many lives in Sudan.
In a letter titled, "REQUEST FOR YOUR HUMANITY SERVICE IN RESPECT OF NIGERIAN STUDENTS' IN SUDAN", the WIP director stated that the safety of the souls of the Nigerian students in Sudan and other Nigerians living in the country is crucial. He appealed for their immediate evacuation before it is too late.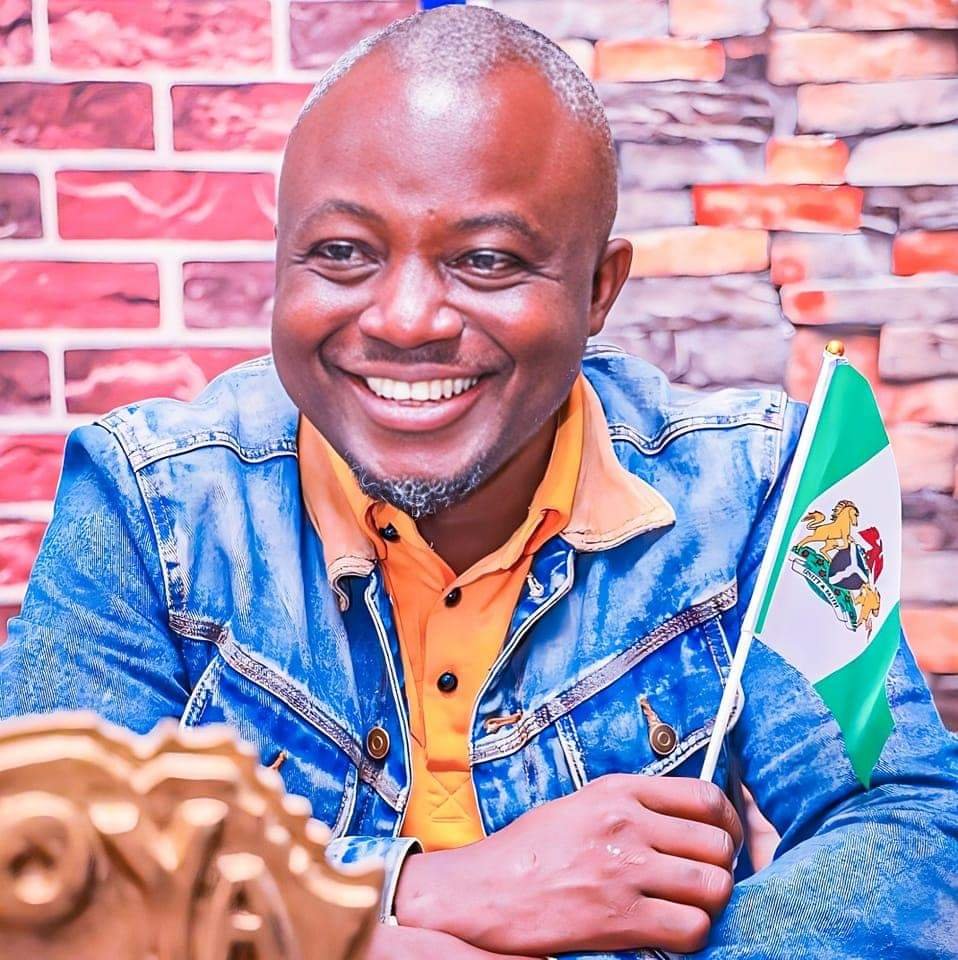 "I am much aware of the humanity services you have rendered to this country in the past. Meanwhile, your various philanthropic activities over the years can never be forgotten in the minds of people of our dear country, Nigeria," Omotoyosi said in his letter.
He added, "I thank you on behalf of our Institute. The Nigerian students in Sudan are in panic and when I spoke to some of them on WhatsApp video call yesterday, they were crying and begging for help."
He continued, "Our Institute shall be grateful and will forever be thankful to your good company and your humble office and we shall be using every opportunity to pray for your progress.
"As I believe that you will come to the aid of these helpless Nigerian citizens in Sudan, I thank you very much."
Some background information regarding Sudan's two leaders, who have turned to fight each other for leadership
Lt. Gen. Abdel Fattah al-Burhan, the Sudan Sovereign Council Chairperson, also leads the Sudanese Armed Forces (SAF).
In contrast, his deputy, Lt. Gen. Mohamed Hamdan Daglo, leads the Rapid Support Forces (RSF), a powerful paramilitary group.
Unfortunately, the clash between the Sudanese Armed Forces and Rapid Support Forces in Sudan, which started on Saturday, 15 April 2023, is ongoing and has caused many deaths and damage to the infrastructure.
Therefore, several sources have reported that it has killed at least 270 people and wounded more than 1,800 others in the fighting. Additionally, it has caused damage to hospitals and made it more difficult to deliver humanitarian supplies to the people.