Oluwo of Iwo welcomes new baby after separation from Chin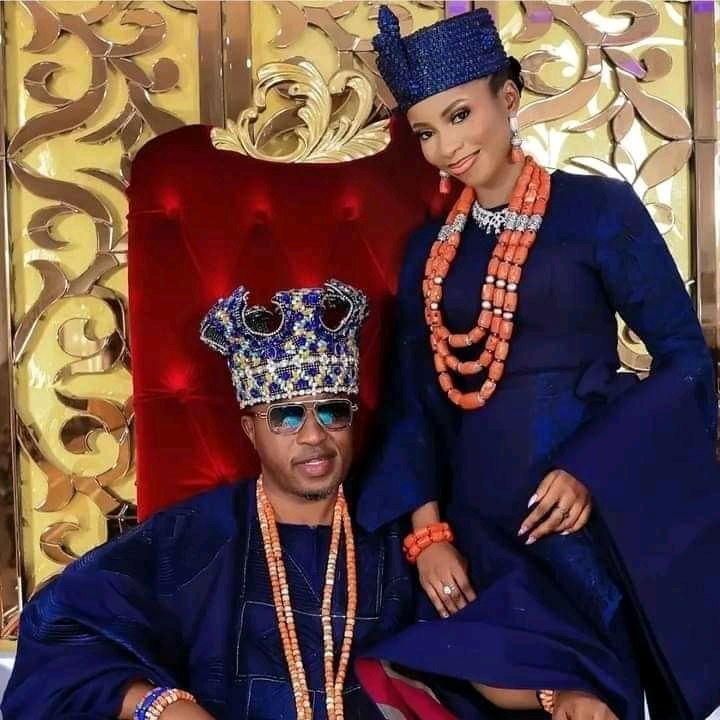 The King of Iwoland, Oba Abdur-Rosheed and his wife, Princess Firdaus, have welcomed their first child.
Oluwo of Iwo sought the hand of Firdaus of the royal family in Kano in marriage three years after he divorced a Jamaican, Chanel Chin.
The marriage with Chanel produced a child named "Oduduwa".
According to a report, after their separation, Chanel relocated to Cadana with the child.
The arrival of the new baby was disclosed by the Press Secretary to the monarch, Alli Ibrahim.
"Oluwo expressed appreciation to Olodumare (God) for blessing my home with the handsome and promising child.
"Carrying a baby for months is tasking. I congratulate my queen on the arrival of a new child. She deserves accolades," Oluwo said.
"I have strong trust in whatever comes out of her womb. The child shall be greater and be prosperous than me," he added.