NBA requests Buhari's compliance with Supreme Court judgement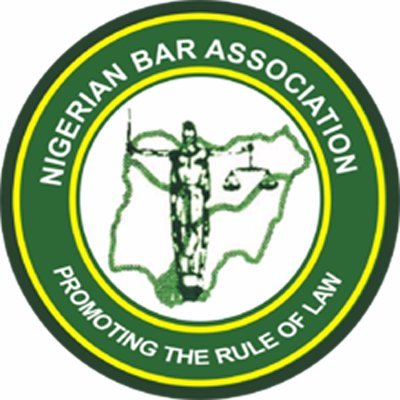 The Nigerian Bar Association (NBA) has requested President Muhammadu Buhari's compliance with the Supreme Court judgement regarding naira notes.
The association applauded the Supreme Court for considering the bad effects of the naira redesign policy on people.
According to NBA, the policy has subjected Nigerians to hardship and inflicted on them pain and discomfort .
In a statement signed by its President, Yakubu Maikyau, the association said, "The president is under constitutional obligation to comply and enforce the decision of the Supreme court.
"The manner in which the CBN proceeded with the implementation almost without regard for the apparent sufferings of the people as could be seen across the country began to raise questions as to the true motive of the cash redesign policy."
It added, "Nigerians may not be too enchanted with our Judiciary, and this may have arisen from unsubstantiated and spurious allegations of judicial misconduct, the fact however remains that we still must look to the Judiciary as the only and final resort,to protect our rights as a people and secure probity in public life."
"Simply put,the implementation of the policy appears not to have a human face," it concluded.