Breaking: Labour Party suffers defection, South-west leaders begin mobilisation for Tinubu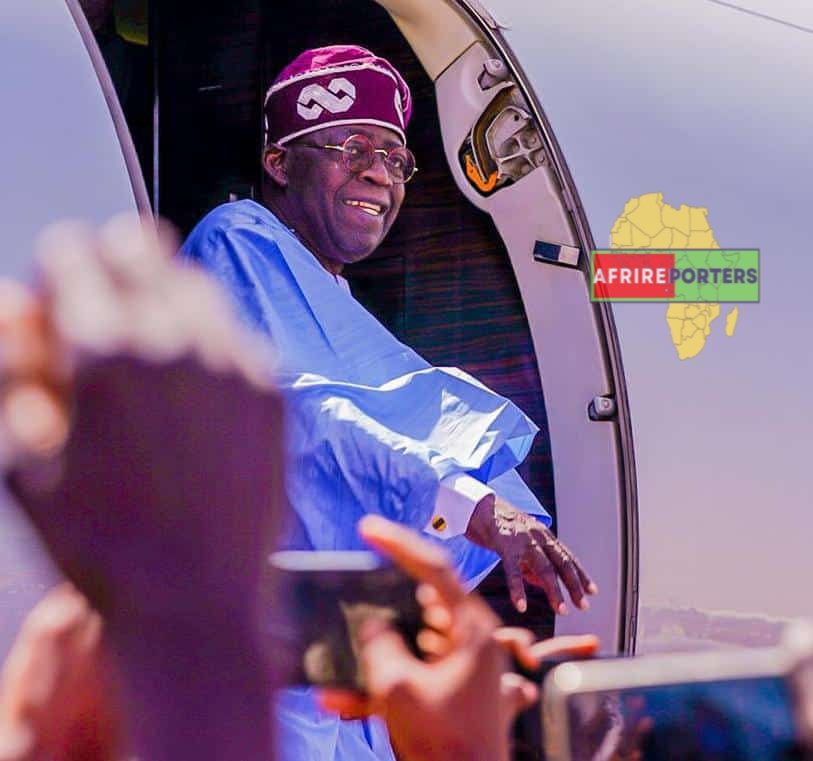 South-west Labour Party leaders defect to APC, begin mobilisation for Asiwaju
Some Labour Party (LP) leaders in the South-west states have dumped the party to begin mobilisation for the presidential candidate of the All Progressives Congress (APC), Bola Tinubu.
According to a report, the leaders lamented that LP has become "a shaky platform".
Omotoso Banjo, who is the chairperson of the South-west branch of the party, led the group to address a press conference in Akure on Monday.
He said the LP in the region had collapsed its structure into the support groups of Mr Tinubu ahead of the 25 February presidential election.
The Secretary of the LP in Ondo State, Omowumi Olosola, also announced her defection at the event, along with other party members.
"Labour Party presently is a shaky platform for anybody to contest. Labour Party is a failed platform for anybody to contest. I don't know Peter Obi and I am less concerned about him but I am concerned about those who are celebrating the Labour Party mediocrity within Nigeria," Mr Omotoso said.
"In view of this, we leaders of the Labour Party in the South-west have decided to leave the party because we have a lot of mediocrity there and what they are looking for is money, they are not ready to serve Nigeria.
"Labour Party is not ready to serve Nigeria, that is why we decided to leave the party and come to the APC. I collapsed the structure of the party in Ekiti State. So, I don't know how Obi can come now and embarrass us here in the South-west.
"We are the pillars of that party in the South-west, and to the glory of God Almighty, we have pulled down the structure today.
"I was so surprised to hear from the DG of the party, Akin Osuntokun, we don't know him in Labour Party, Osuntokun is representing his own personal interest.
"So, Osuntokun we don't know you and it is better you come back to the APC and work for Bola Tinubu.
"We are leaving and collapsing the Labour Party structure in the entire South-West through the Senator Dayo Adeyeye into APC."
The former Minister of State for Works and the National Coordinator of the Southwest Agenda for Asiwaju, SWAGA 2023, Dayo Adeyeye, while receiving the decampees, said their move was a boost to the APC in the region.
There was no immediate reaction from the party's hierarchy to the sudden defection of the leaders.
However, factions continued to exist in Ogun and other South-west states, but Mr Obi had maintained such would not affect his campaigns and his goal to win the presidential election.
AR/Premium Times