Lagos State launches LJLA to train next generation of leaders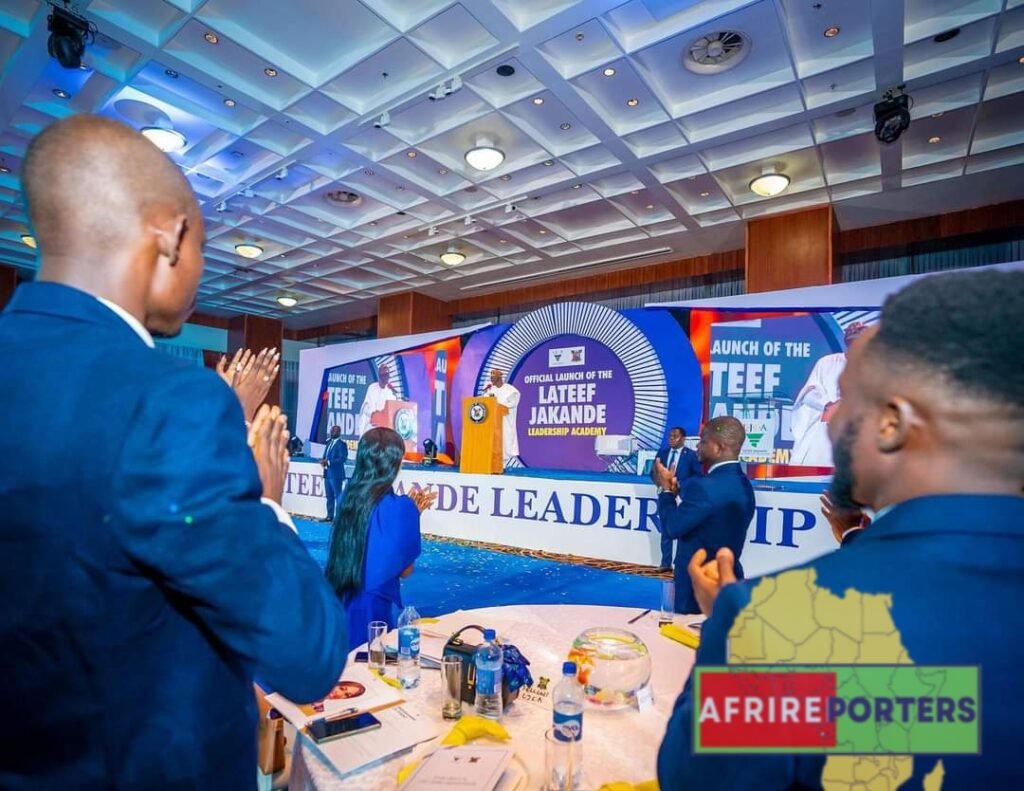 Lagos State Governor, Mr Babajide Sanwo-Olu,has joined other eminent people in the state to launch the Lateef Jakande Leadership Academy (LJLA).
According to Sanwo-Olu, the academy, a public sector leadership development and mentoring initiative of the Lagos State government, was launched on Saturday February 11, 2022.
The aim of the Academy is to develop the next generation of leaders in the public sector, by exposing selected young people to work opportunities across the government, the governor said at the event.
"We live in a time when leadership matters more than ever before, in the private and public sectors. A time when we need to ensure that we are actively and deliberately growing the pool of young Nigerians who are able to successfully meet the challenges of leadership in such a complex, complicated and youthful nation as ours," Sanwo-Olu said.
He added, "We must always remember that we are a country full of young people, amongst the youngest populations in the world. Which makes it imperative for us to continually create and expand opportunities for these young people to pick up the skills and experience required to serve competently in whatever positions they find themselves.
"Ultimately, the purpose of this Fellowship is to positively impact the ordinary people of Lagos, which means that, in all that you do, you must always ask yourselves: how will this idea, this innovation, this policy, touch the lives of Lagosians."