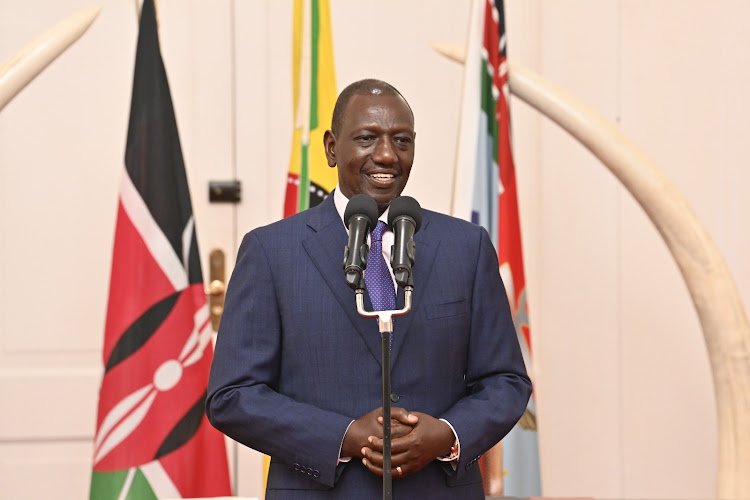 President William Ruto of Kenya, will today, Thursday, deliver the State of the Nation address in Parliament, as mandated by Article 132 of the Constitution.
The annual presidential address is expected to provide a comprehensive overview of the progress of his administration since he took office a year ago.
The Kenyan leader will address a joint Parliamentary sitting, which will include members of both the National Assembly and the Senate, marking a significant event, as it comes 14 months after he became Kenya's fifth President.
The last State of the Nation address was delivered by former President Uhuru Kenyatta on November 30, 2021, making this address a much-anticipated event to update the nation on the current government's achievements, challenges, and future plans.
Kenya has been struggling with rising cost of living including security threats. The Shakahola threats, banditry, and surging cases of Al Shabaab insurgents attacks have dented the image of the William Ruto-led administration as well as its national security records.
Rising number of attacks inside the East African country have raised concerns among Kenyans, prompting intensified vigilance.
In July, global ratings' agency Fitch Ratings downgraded Kenya's chances to repay international lenders from "stable to negative", blaming tax hikes and social unrest.