LASU fires Student Affairs dean for alleged certificate racketeering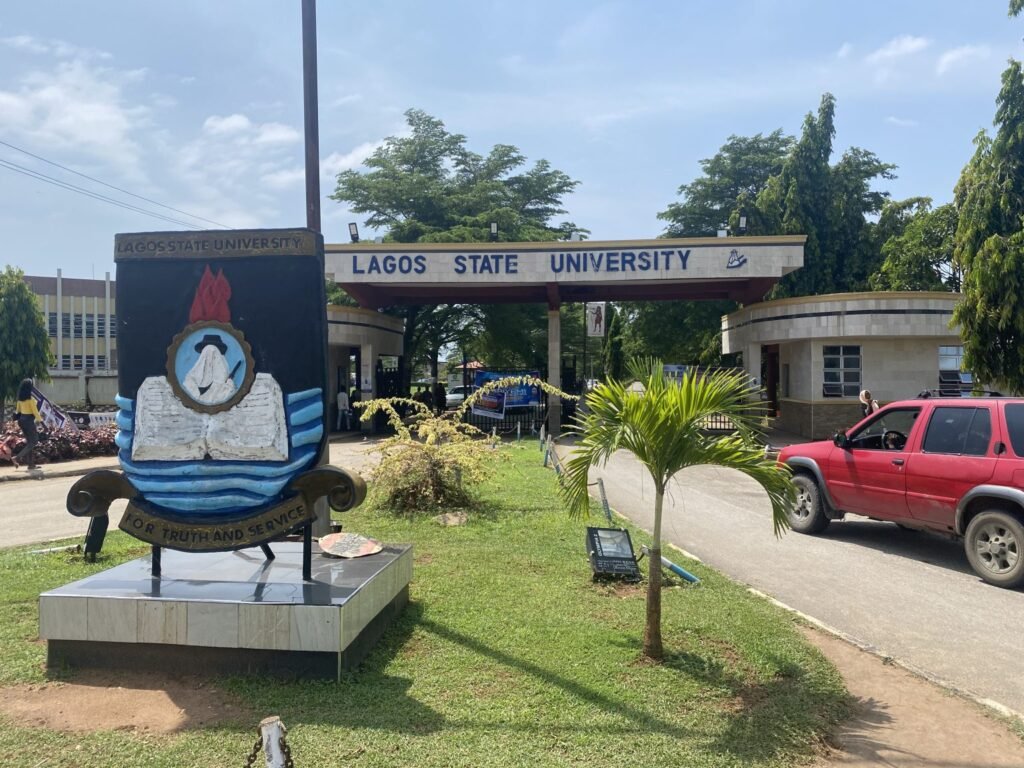 The Lagos State University, Ojo, has removed the Dean of Student Affairs, Prof. Tajudeen Olumoko in connection to a news report published on Monday by an online news platform.
A senior lecturer in the Department of Political Science, Dr Abiodun Fatai-Abatan, has been appointed as acting DSA.
The report indicated that a certificate racketeering syndicate had genuine Lagos State University certificates that individuals interested could shop between N2m and N3m.
The amount charged also depends on the type of course and grade involved.
Earlier on Tuesday, the management of LASU, in a statement signed by spokesperson Oluwayemisi Thomas-Onashile , announced that its attention had been drawn to recent reports regarding alleged "Certificate Racketeering" and a "sting operation" in the university.
Thomas-Onashile added that the university's inquiries into the allegations will be concluded before the end of the year 2023.
"Consistently with applicable law, the outcome of the inquiry will be published and appropriate action will be taken," she said.
Thomas-Onashile also said that for emphasis, there has been no "cover up" and there will be no "cover up".