MMPN mourns veteran journalist, Tijani Yinusa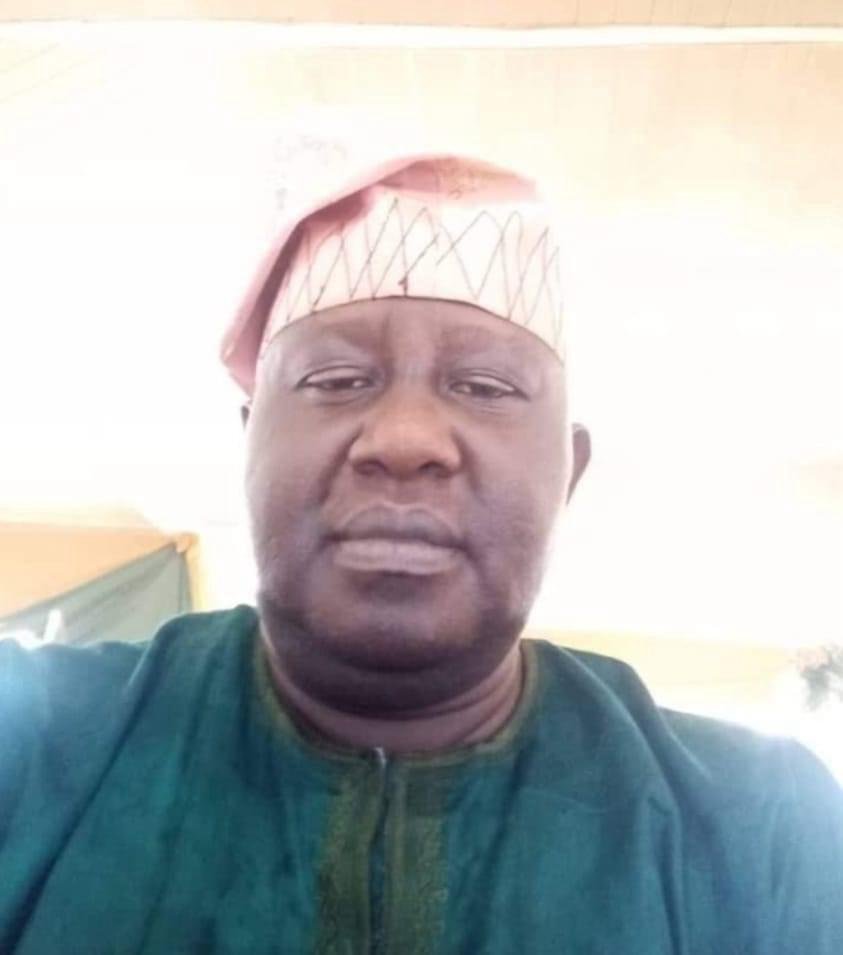 The National Secretariat of Muslim Media Practitioners of Nigeria (MMPN) has mourned the sudden demise of Alhaji Tijani Yinusa Adeyemi, a respected Senate Correspondent of the Nigerian Tribune and a cherished member of the association.
Adeyemi, who had dedicated 25 years of his life to journalism, passed away on Wednesday, October 4, 2023, in Abuja, following a sudden cardiac attack.
The news of Adeyemi's untimely death was met with shock and sadness by the MMPN, as well as the broader journalism community.
Abdur-Rahman Balogun, the National President of MMPN, expressed his personal grief and described Adeyemi's passing as a profound loss to both himself and the association.
Throughout his illustrious career, Adeyemi was known for his unwavering commitment to journalism, marked by humility, dedication to his duties, and a high level of professionalism.
He remained a stalwart in the field until his final moments.
In a heartfelt condolence message, Balogun conveyed the deepest sympathies of MMPN members nationwide to Alhaji Adeyemi's immediate family, the Nigerian Tribune family, the Senate Press Corps, the Correspondent Chapel, and the entire membership of the Nigeria Union of Journalists.
Quoting the words of Allah, Balogun offered solace, stating, "all souls shall taste death, and then to us, you shall return — (Q29 verse 57)."
He prayed to the Almighty Allah to grant solace to the grieving family, pardon human failings, bestow mercy upon Alhaji Adeyemi's soul, and reward his good deeds with unquestionable admittance to al-jannatul firdaus.
The grief-stricken journalist's death also resonated with a profound Quranic verse: "Do not say that those who are killed in the cause of Allah (martyrs), that they are dead. Nay, they are alive, but you are not aware of it — (Qur'an 2 verse 154)."
These words served as a reminder of the enduring legacy Alhaji Adeyemi leaves behind in the hearts of his colleagues and peers.
Alhaji Tijani Yinusa Adeyemi, 55, a native of Saki in Oyo state, is survived by his wife and children.
Following Islamic traditions, he was laid to rest in Abuja, where his colleagues, friends, and family paid their final respects, cherishing the memory of a dedicated journalist who made an indelible mark on Nigeria's media landscape.