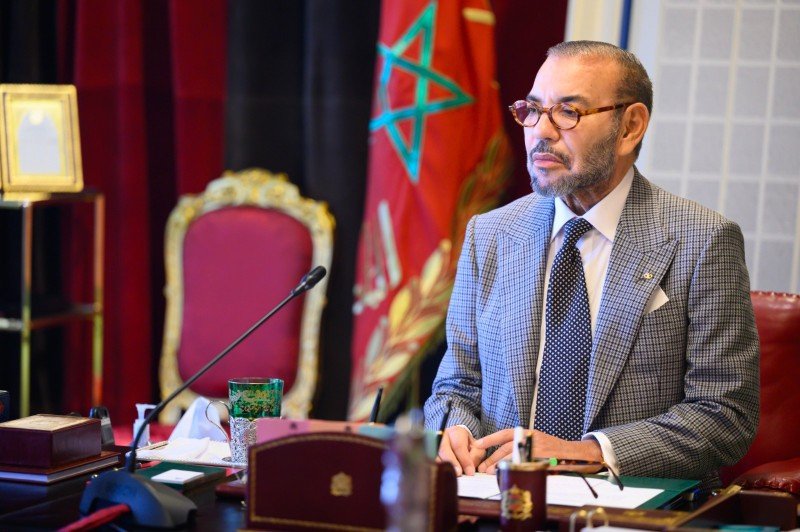 The King of Morocco Mohammed VI has announced that the kingdom will spend 120 billion dirhams, representing about $11.6 billion, to reconstruct the areas affected by the devastating earthquake on September 8.
The funds will also be utilized to assist the more than 4.2 million people who live in the provinces hardest hit by the earthquake.
The funds, according to the palace, would be used to "rehouse affected people, reconstruct homes, and restore infrastructure" during a five-year period.
The reconstruction programme also included the establishment in each region of hubs for essential reserves, including tents, blankets, beds, medicines and food provisions to respond to natural disasters.
The 6.8-magnitude earthquake killed over 2,900 people and injured over 5,000 others.
In the High Atlas Mountains, the earthquake also devastated infrastructure and more than 50,000 dwellings.
The north African country has received $700 million in donations so far to assist with its earthquake rebuilding strategy.
Moroccan authorities were criticised for accepting selected foreign aid despite rescuers struggling to reach remote hard-hit regions.
Only search-and-rescue teams from the United Kingdom, Qatar, Spain and the United Arab Emirates have been allowed to operate on the ground by the Moroccan authorities, despite several offers from governments across the world.