Labour Party didn't secure majority votes – Tribunal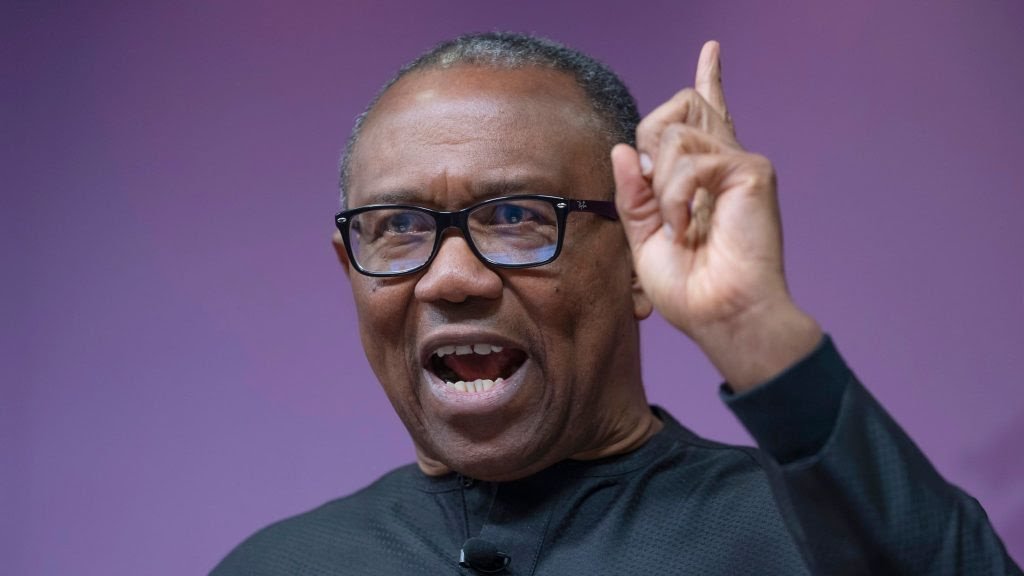 The Labour Party (LP) and its presidential candidate, Peter Obi, were unable to demonstrate how they received the majority of legitimate votes in the February 25 presidential election, according to Nigeria's ongoing Presidential Election Petitions Tribunal.
Justice Abba Bello Mohammed, who read the lead judgment, the political party made generic allegations of irregularities, suppression of votes, and corrupt practices to rob them of their votes, particularly in Rivers, Benue, Lagos, Taraba, Imo, and Osun states, but could not specify the polling units where it occurred.
In addition, Justice Mohammed ruled that the LP was unable to verify the claims of overvoting against the All Progressives Congress (APC) and their actual reduced votes.
The court also found that the decision of the US District Court in Northern Illinois to forfeit Mr Tinubu's $460,000 for being linked to narcotics paychecks does not prevent Mr Tinubu from running in the February 25 election.
The court ruled that the judgment was not made in a criminal case, and that it does not amount to a sentence or conviction as defined by the Nigerian constitution.