Former Lagos CP, Hakeem Odumosu, appointed EFCC chairman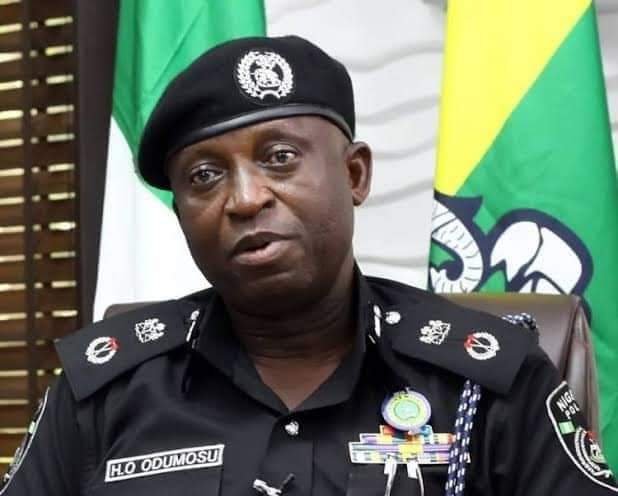 President Bola Tinubu has granted approval for the appointment of Hakeem Odumosu, a retired Assistant Inspector General of Police, as the substantive Chairman of the Economic and Financial Crimes Commission (EFCC).
Subject to Senate confirmation, Odumosu, who previously served as the Commissioner of Police in Lagos State, will assume the role as the new EFCC chairman.
This appointment follows the suspension of Abdulrasheed Bawa by President Tinubu, allowing for an investigation into allegations of abuse of power against him.
After dedicating 32 years of service, Odumosu retired from the Nigeria Police Force in January 2022, shortly after being promoted to the rank of Assistant Inspector General (AIG).
During his career, he served as the inaugural chairman of the Lagos State Environmental and Special Offences Enforcement Unit (Taskforce), as well as the Commander of the Rapid Response Squad (RRS), which was funded by the state.