Hijrah 1444: NSCIA sights new moon, wishes Muslims Eid Mubarak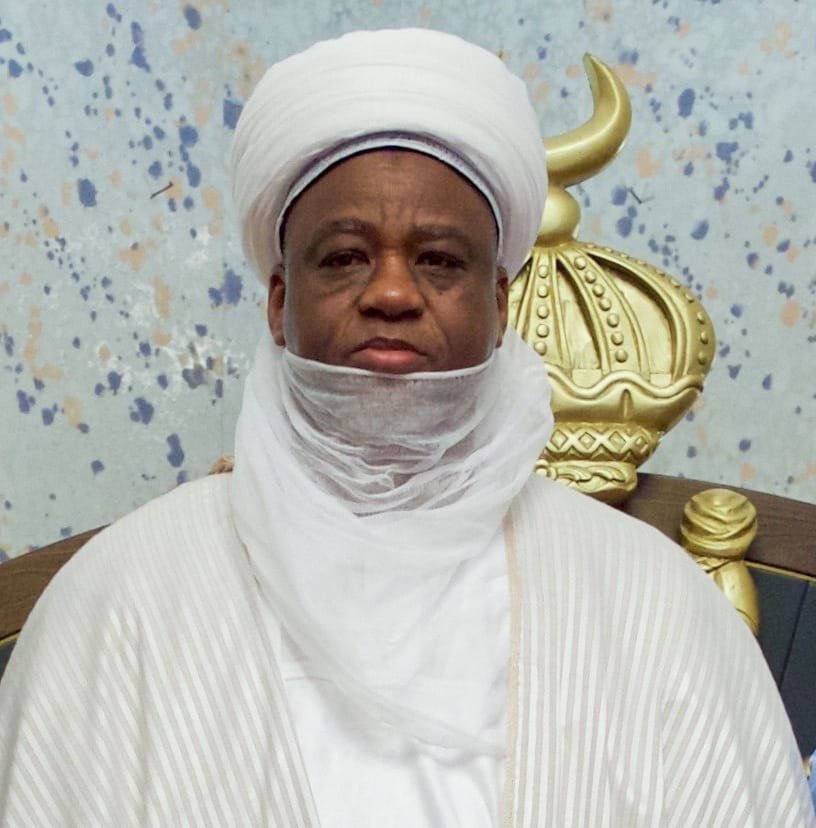 The President, Nigeria Supreme Council for Islamic Affairs, and Sultan of Sokoto, Alhaji Muhammad Sa'ad Abubakar, has declared the sighting of the Hijrah 1444 Dhul Hijjah crescent.
The announcement was made after sunset on Sunday, June 18, 2023, making Monday, June 19, 2023, the first day of Dhul Hijjah.
The Council thereby declares Tuesday and Wednesday, the 27th and 28th of June, as the Days of Arafah and Sallah, respectively.
It also confirmed that the Saudi Authority has declared June 27 to be Arafah Day.
The Sultan wishes the entire Muslim Ummah a happy Eidul Adha Mubarak in advance!