Nigeria is now in good hands — NDIC boss urges victimized citizens to approach office for justice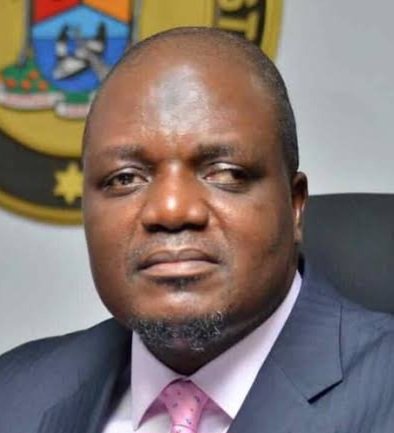 The Chairman of the Nigeria Deposits and Insurance Commission (NDIC), Dr. AbdulHakeem AbdulLateef, has commended the reactions of President Bola Ahmed Tinubu and all meaningful Nigerians to his public alarm of the misdemeanours of some cabals in the agency and their stands on making necessary amendments to bring fairness to Nigerians.
The NDIC boss expressed his satisfaction with the collective effort to fix problems and have the Nigeria of our dreams.
The chairman mentioned, "One of the best statements I hear when I travel abroad is that if you see something, say something and it will be sorted.
He added, "I saw and said something, and immediately President Bola Ahmed Tinubu sorted it.
He continued the discussion and said, "I appreciate you all. Nigeria is now in good hands."
The NDIC chairman concluded by noting that the "Renewed Hope" of our dear country is around the corner and that victimized citizens by the actions of the past administration can approach his office for justice.
"If you have any outstanding issues with your deposits, be happy to write to the managing director of the NDIC. It will be sorted with dispatch," he concluded.