Dangote makes history, creates jobs for thousands of youth — Sanwo-Olu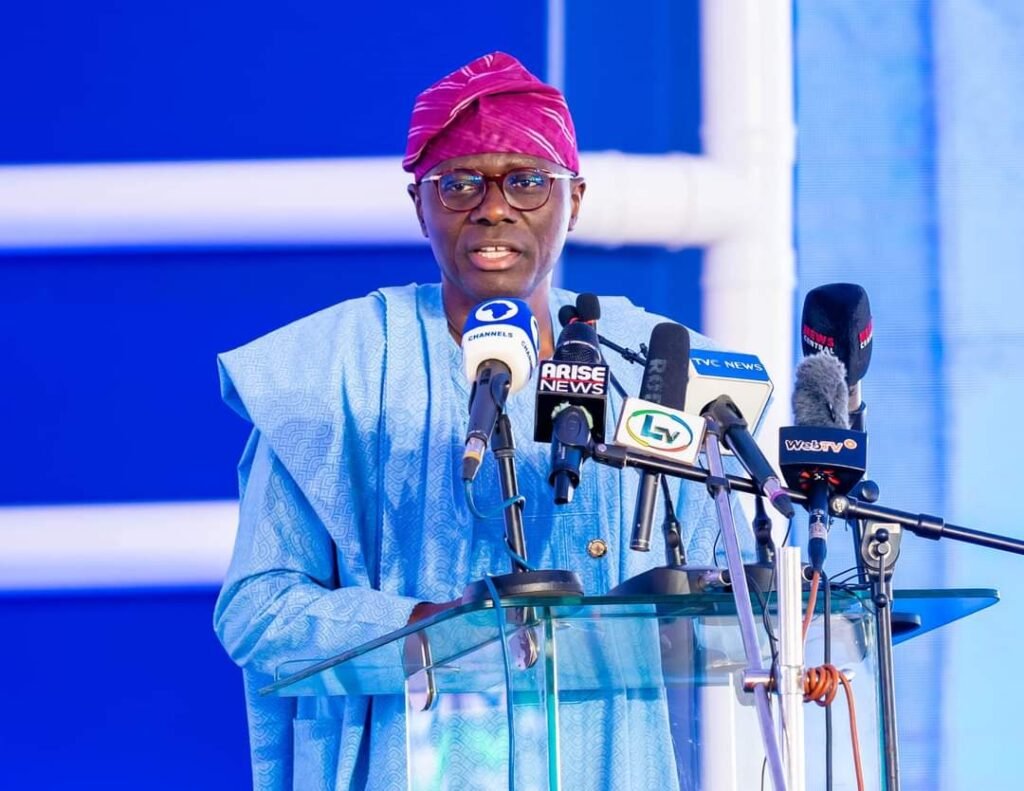 Lagos State Governor, Mr Babajide Sanwo-Olu, has commended Chairman of Aliko Dangote Foundation, Aliko Dangote, for the job opportunities being created through the establishment of a refinery in the state.
Sanwo-Olu said this on Monday May 22, 2023, at the inauguration of the Dangote Refinery.
"It was an euphoric moment for me because during the last weekend of May 2006, almost exactly 17 years ago, former Governor of Lagos State, Asiwaju Bola Ahmed Tinubu, visited China, to woo additional investors to the newly created Lagos Free Trade Zone, one of the most important legacies of his administration," Sanwo-Olu said.
the governor stated that it was a privilege for him to be part of the delegation that accompanied him to China in 2006.
"The then Governor of Lagos State, who many years ago, envisioned the Lekki Free Trade Zone, is now the president-Elect of the Federal Republic of Nigeria," the governor stated.
he added, "Today, May 22, 2023, is indeed a historic day as Aliko Dangote, the richest black man in the world, is the visionary behind the massive project being commissioned (sic) today."
Sanwo-Olu described Dangote as "a young man who left Kano in 1977 at the age of 20, and came to Lagos, in search of fortune and fulfilment."
"I therefore have a message for all the future Dangotes. The message is a simple one and it is this: IT IS POSSIBLE!" he said.
"It is never too early to start envisioning tomorrow's grand possibilities, the way the Lekki Free Trade Zone and the Dangote Refinery were envisioned years ago and have now helped put Nigeria on the global map.
"I thank the host communities for helping make these projects a reality. Without you, we would not be here today. I ask that you continue in this spirit of hospitality.
"I want to specially thank Alhaji Aliko Dangote, for choosing Lagos for the manifestation of this humongous dream and I thank President-Elect Bola Ahmed Tinubu for making Lagos a viable place for investments.
"I also thank President Muhammadu Buhari for being the president whose support helped see this project through to fruition.
"I congratulate the good people of Lagos State, particularly, the young people for whom thousands of jobs will be created and lives will be changed," he concluded.
Faces of personalities at the event