Court nullifies votes for all Labour Party candidates in 2023 elections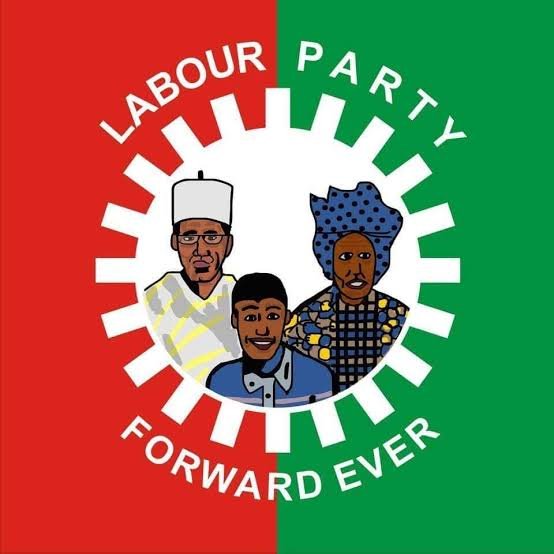 A Federal High Court sitting in Kano State, in Suit No FHC/KN/CS/107/2023, has declared the votes cast for Labour Party as null and void.
This was confirmed in a ruling by Justice Muhammed Nasir Yunusa on May 18, 2023.
The Judge mentioned that the ruling was consequential to the failure of the party to comply with the provisions of the 2022 Independent National Electoral Commission electoral act.
"Every registered political party is bound to comply with the provisions of the Electoral Act in the conduct of its activities and any activity of the political party not done in compliance with the provisions of the electoral act is void Ab initio.
"Labour Party has carried on with its activities in the selection of its candidates for the general election in a manner that is at variance with the provisions of Electoral Act 2022 which renders its participation in the general elections of 2023 in Kano State and the rest of 35 states of the federation including Federal Capital Territory as null and void," Justice Yunusa added.