Dangote refinery begins operations May 22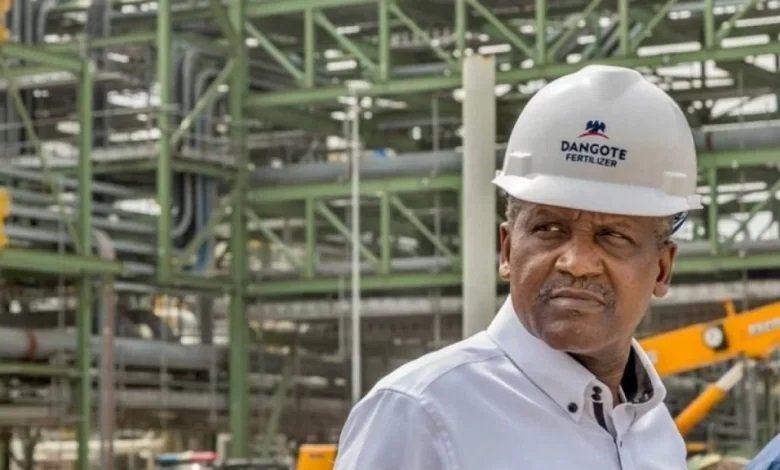 The multibillion-naira Dangote Refinery and Petrochemical Company in Lagos will be inaugurated on May 22, 2023, the group has announced.
Company spokesman Tony Chiejina told reporters in Lagos on Sunday.
The facility which cost $19 billion at completion is expected to produce 650,000 barrels per day. It is expected to boost the federal government's effort to make Nigeria self-sufficient in petroleum products.
The Dangote Refinery complex located in the Lekki Free Zone area of Lagos, covers a land area of approximately 2,635 hectares, which is larger than the entire Victoria Island.
The refinery is the biggest in Africa and also the biggest single-train facility in the world.
A single-train refinery uses an integrated distillation unit or one Crude Distillation Unit (CDU) to refine crude oil into various petroleum products.
This is against the use of multiple distillation units by most big refineries.
President Muhammadu Buhari will perform the inauguration.
(NAN)