Ramadan 2023: NSCIA felicitates Muslim Ummah, begins search for crescent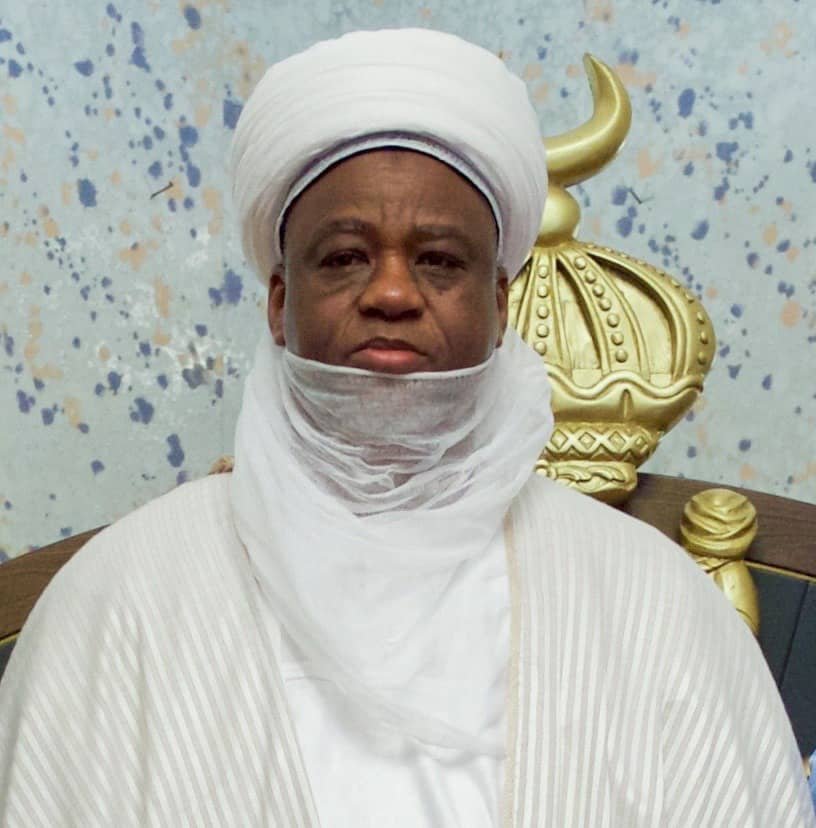 The Nigerian Supreme Council for Islamic Affairs (NSCIA), under the leadership of its President-General and Sultan of Sokoto, Alh. Muhammad Sa'ad Abubakar, has felicitated the entire Muslim Ummah on the auspicious occasion of the forthcoming Ramadan fasting exercise.
In the felicitation message to all the Muslims across the country, the Council prays to Allah to spare the life of every Muslim to witness, participate fully in and benefit maximally from the noble act of worship.
In the message which was signed by Director of Administration, Zubairu Haruna Usman-Ugwu, on Monday March 20, 2023, the president-general enjoined the Nigerian Muslims to search for the crescent of Ramadan immediately after sunset on Wednesday March 22, 2023.
The Council noted that if the crescent is sighted by Muslims of impeccable character on the said evening, then Thursday March 23, 2023, shall be declared as the first day of Ramadan.
"If, however, the crescent is not sighted that day, then, Friday March 24, 2023, shall automatically become the first day of Ramadan," the statement reads.
It encouraged the Muslims that in addition to the established and traditional Islamic leaders in each locality, members of the National Moon-Sighting Committee could be contacted to report any credible and positive sighting of the crescent of Ramadan.
NSCIA also urged all Muslims to be more prayerful unto Allah, especially in the month of Ramadan.
It urged Muslim politicians to display the spirit of brotherhood and solidarity both of which represent some of the core lessons of Ramadan.
"Let those who emerged victorious in the just concluded elections remember that it is the Almighty Allah Who grants power to whom He wishes.
"Also, those who lost should accept same with faith and resist any act that may cause disaffection and disunity within the Ummah," it stated.
The Council also appealed to endowed Muslims in the country to extend their acts of charity to the less privileged within their neighbourhoods before, during and after the month of Ramadan.
"We also admonish traders not to hoard food products or unduly hike the prices of consumer goods during the period of fasting," it concluded.