APC alleges move to alter election results, mobilize youth for nation-wide protest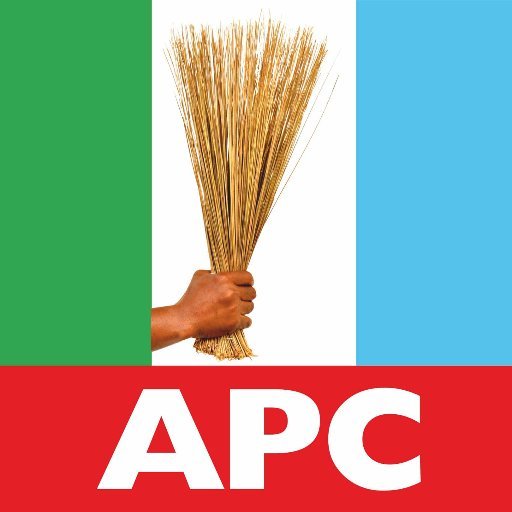 The All Progressive Congress (APC) has alleged a move by the People's Democratic Party (PDP) to alter the presidential election results coming from some states.
The allegation was made in a statement signed by Director, Media & Publicity
APC Presidential Campaign Council, Bayo Onanuga, on Sunday February 26, 2023.
According to the statement, Keyamo also accused the PDP of discreetly masterminding a protest in the country.
The statement reads:
"Our usual reliable sources within the opposition parties who still have some modicum of conscience and altruism in their veins have informed us that chieftains of the Peoples Democratic Party (PDP) are presently putting undue pressure on some State Resident Electoral Commissioners of INEC to alter the results duly collated in the States before proceeding to Abuja to submit the results.
"This is despite the fact that the collated results are already well known by the public and the political parties as they were publicly declared, unit by unit and at the State level and electronically transmitted.
"This is with a view of creating disparities in both the transmitted results and the hard copies and thereby sparking nationwide crises.
"We fully salute the resoluteness and steadfastness of these RECS so far and encourage them to continue their resilience in the face of such pressures.
"We salute INEC for organising, as we can see for now, one of the best elections in Nigeria from time immemorial.
"We also have reliable information that the Labour Party is mobilising some of its misguided youths to hit the streets in major towns and cities across the country next week in protests they have described as 'another ENDSARS'
"We are therefore specifically putting the law-enforcement and security agencies on RED ALERT to rein in these unpatriotic elements who are bent on foisting their will on the rest of Nigerians.
"We specifically call on security agencies to give the State RECs 24-hour close-guard and maximum protection as they travel to submit their results in Abuja.
"We shall henceforth be reporting anyone to security agencies, whether on social media or anywhere else who we identity as planning any kind of insurrection as a result of the yet-to-be announced results.
"We all have equal stakes in our country and we shall not stay idly back and watch some disgruntled elements take the laws into their hands."