Breaking: President Buhari extends deadline of old N200 note for sixty days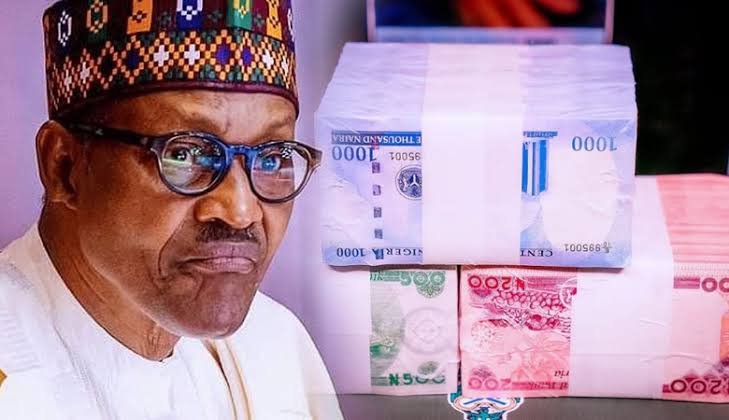 The Nigerian President, Muhammad Buhari, has approved the old N200 note for sixty days.
The president disclosed this in a broadcast on Thursday morning.
"I have given approval to the CBN that the old N200 bank notes be released back into circulation and that it should also be allowed to circulate as legal tender with the new N200, N500, and N1000 banknotes for 60 days from Feb. 10, 2023 to April 10 2023," Buhari said
He added, "In line with Section 20(3) of the CBN Act 2007, all existing old N1000 and N500 notes remain redeemable at the CBN and designated points.
"Let me assure Nigerians that our admin. will continue to assess the implementation with a view to ensuring that Nigerians are not unnecessarily burdened. In this regard, the CBN shall ensure that new notes become more available & accessible to our citizens through the banks.
"I wish to once more appeal for your understanding till we overcome this difficult transient phase within the shortest possible time."