Aragbiji visits NASFAT Dawah, urges youth to remain agents of change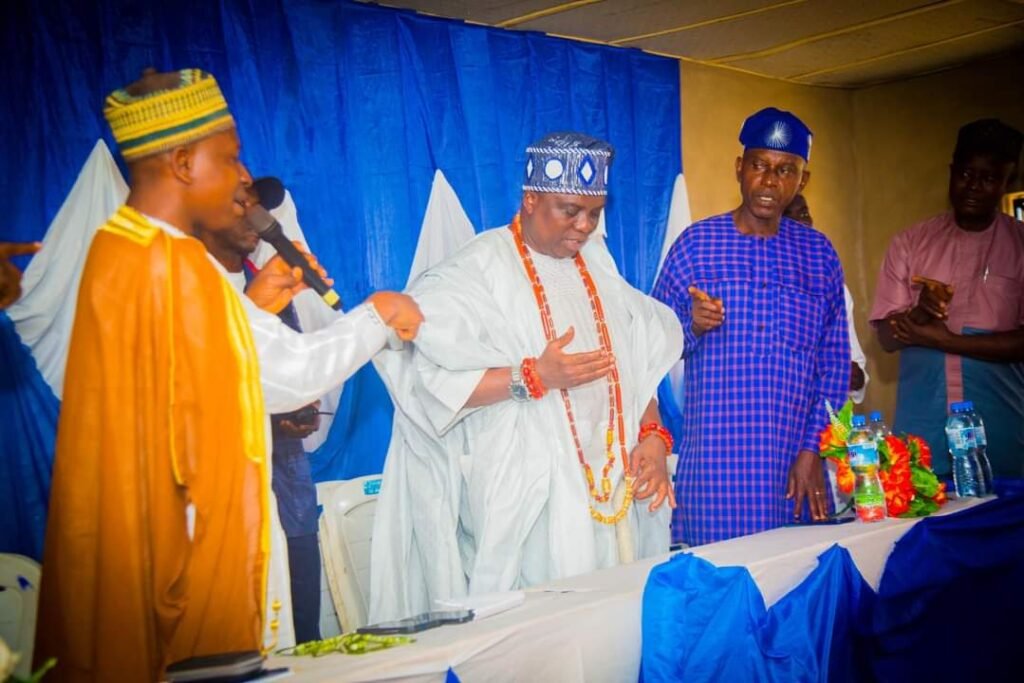 The Aragbiji of Iragbiji, Oba Abdur-Rasheed Ayotunde Olabomi, has urged the youth wing of the Nasrul-lahi-li Fathi Society of Nigeria (NASFAT) to remain agents of change.
This was disclosed in a statement signed by his Chief Press Officer, Abdulkareem Mubarak, on Monday December 26, 2022.
According to the statement, the royal father admonished the children and youth during his visitation to the 20th annual Dawah holiday camping on Saturday, December 24, 2022.
Oba Olabomi called on the need to shun violence, imploring them to imbibe the virtues of obedience, truthfulness and hard work, properly with deeds shown by the great Prophet Muhammad (SAW).
Recalled that the youth had earlier paid the Aragbiji a courtesy visit at his palace mosque on Friday December 23, 2022, where they were thoroughly counselled on the history of Iragbiji and the culture of Islam.
Oba Olabomi emphasized that the Dawah holiday camp, which has become an annual event in the organisation's calendar, is aimed at moulding the character of the youth to be able to adapt to any emerging challenges.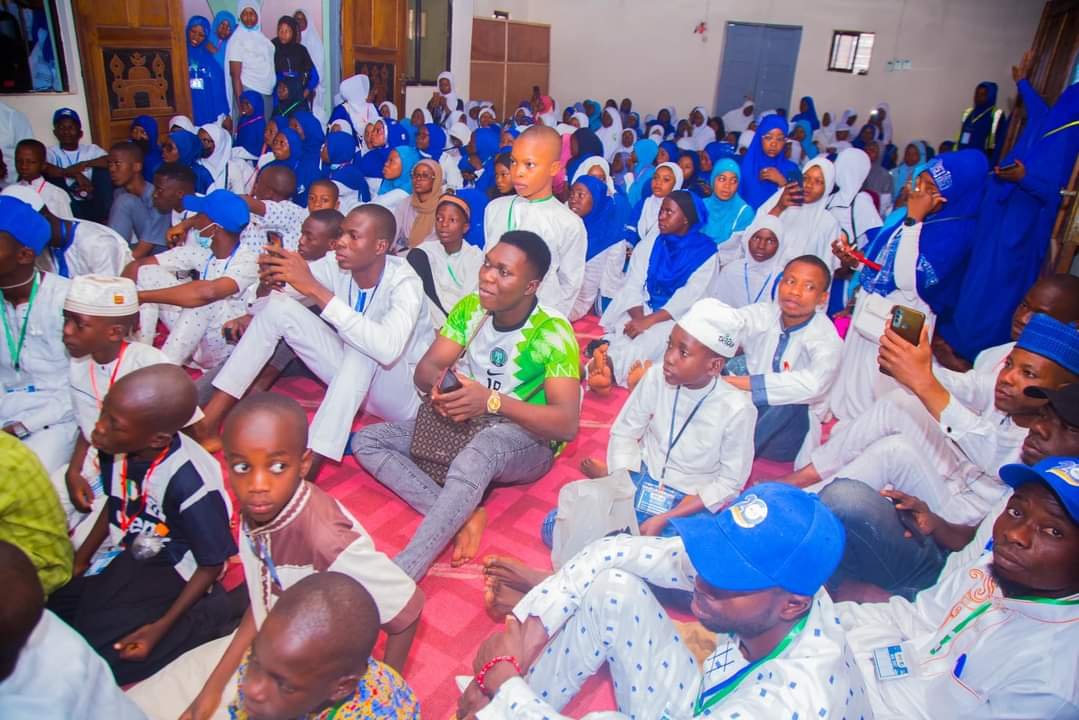 Further, he implored the Muslim youth to make judicious use of their time.
Oba Olabomi was also at the Daarut-Tilawwat Institute for Quran Memorization And Islamic Studies at their very first Graduation Ceremony ( Haflah), as four graduates emerged successfully from the prestigious Islamic studies school.
The little master Mubarak Olabomi was applauded for perfectly reciting Q39 Surah Al-Mulk offhand.
While presenting the certificate of competence and a token of money to the graduates, Oba Olabomi congratulated them for being patient enough to complete the memorization of the Holy Qu'ran.
He implored them to keep on practising hard to propagate Qur'anic memorization all over the country.