IDV decries controversy trailing Ikirun Obaship tussle, insists chieftaincy declaration unambiguous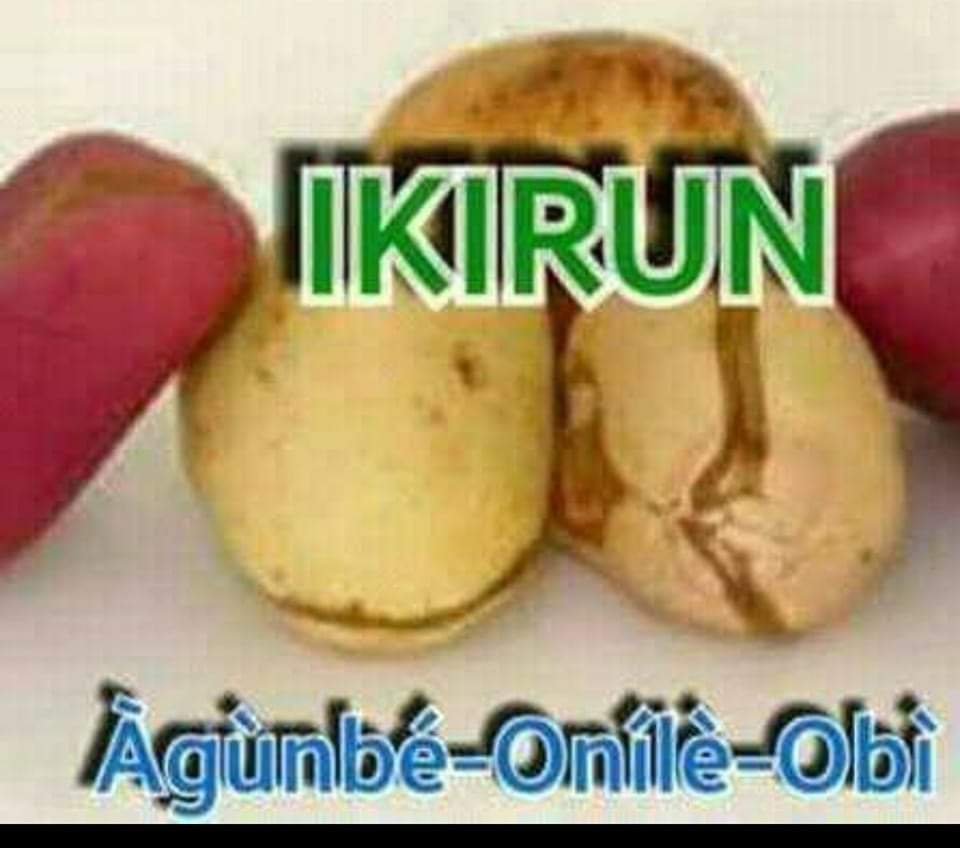 The Ikirun Development Vanguard (IDV) has decried the controversy surrounding the Obaship tussle of Ikirun town.
While berating some Ikirun leaders, IDV stated, "If not for treacherous acts of some leaders in Ikirun to rewrite history and pocket the town for themselves interests, the controversy that has trailed the appointment of a new Akinrun for Ikirun in the last one year is primitive and in fact, needless."
The IDV stated this in a release signed by the General Secretary of the group, Mr. Wasiu Quadri and made available to newsmen.
The statement followed its December executive meeting to acquaint themselves with the activities of the ongoing Chieftaincy Review Committee on Ikirun and other towns with a similar issue of Ikirun as set up by His Excellency, Senator Nurudeen Ademola Jackson Adeleke, the executive Governor of Osun State fortnight ago.
IDV commended the committee for the steps taken thus far by calling all the parties concerned to submit papers for evaluation and interrogation.
The group believed that without hiding under one finger, the furore about the Ikirun kingship tussle should naturally be the simplest case to review and deal with once and for all by the Committee because it is straightforward and unambiguous in any way.
"It is a general knowledge in Ikirun even among the teenagers that three ruling houses are entitled to Akinrun stool namely: Oba-Ara, Adedeji and Gboleru Ruling Houses. May the soul of the 14th Akinrun, Late Oba Lawani Adeyemi (Oyejola II) continue to rest in perfect peace.
"He was the one who initiated and came up with what is now known as the 1977 Ikirun Chieftaincy Declaration to correct the lopsidedness associated with the appointment of Akinruns' in the past," IDV stated.
"It was this order of rotation as gazetted by the Government of old Oyo State (as it then was) that brought Late Oba Rauf Olayiwola Olawale (MFR) from the Adedeji Ruling House to the exalted throne as 15th Akinrun without any opposition from the other ruling houses in the year 1990 after the transition of Oba Lawani Adeyemi Oyejola from the Oba-Ara Ruling House," IDV maintained.
The group said it is a blatant lie and mere beer parlour gossip that the Gboleru Ruling House does not have any qualified prince who can ascend to the throne of their forefathers.
"As a non-partial and justice-focused organization, we can confirm that Gboleru Ruling House has an array of both young and old, accomplished, educated, exposed, cosmopolitan and culturally conscious princes who are already success stories in all measurements in their respective fields of endeavours which kingmakers can choose from.
"Therefore, we urge the Committee to expedite action with a sense of justice on Ikirun Obaship tussle as well as the kingmakers to tow the path of fairness and equity when the matter is returned to them to act upon," IDV concluded.