Court sets aside contempt proceedings, committal order against IGP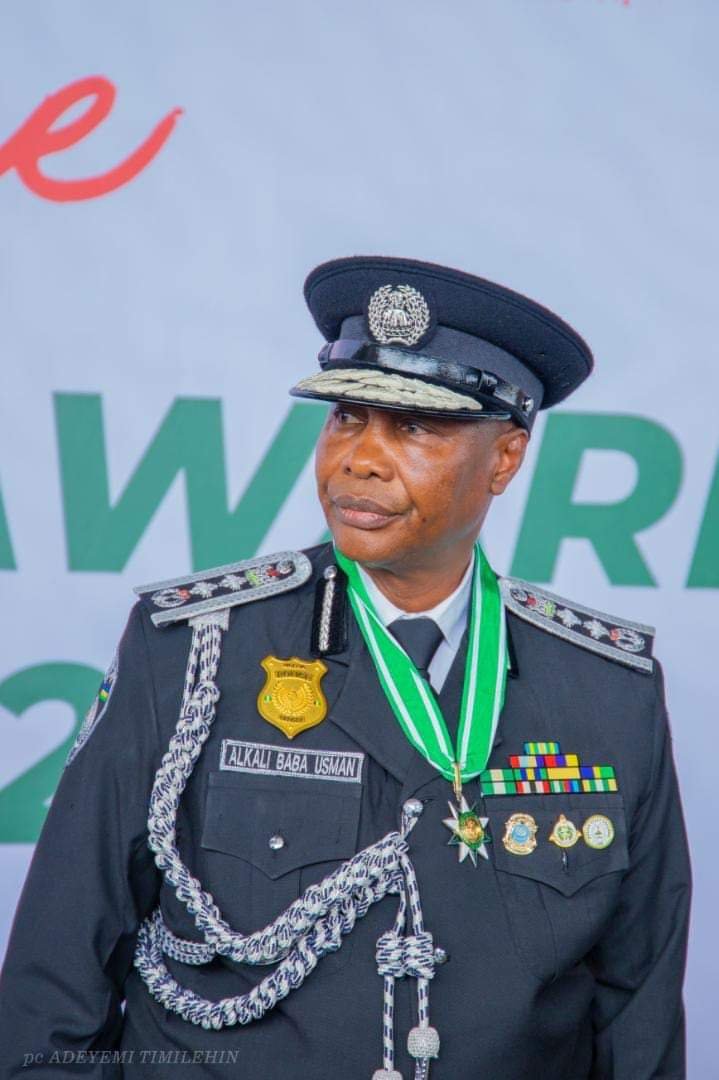 The Federal High Court sitting in Abuja and presided over by Honourable Justice Bolaji Olajuwon has set aside the contempt proceedings and committal order against the Office of the Inspector-General of Police.
The court on Wednesday December 14, 2022, similarly discharged and acquitted the IGP of the conviction and 3 months sentence.
This was disclosed in a statement signed by the Force Public Relations Officer CSP Olumuyiwa Adejobi.
According to the statement, the rulling followed the motion filed before the Federal High Court on Thursday 1st December, 2022, highlighting the basis why the order should be vacated, particularly as the Force had complied with the original ruling of the court for the reinstatement of one Patrick C. Okoli, the plaintiff in the matter.
"The earlier ruling was predicated on a reinstatement order for the plaintiff, a dismissed Police Officer, whose dismissal was ruled to be wrongful by the Court.
"It is noteworthy that earlier Inspectors-General of Police had complied with the order in line with the statutory authority of the Office of the IGP. This is in view of several letters and reminders earlier sent to the Police Service Commission, the body statutorily responsible for effecting such reinstatements, requesting compliance with the court order to reinstate and promote the Officer to his deserved rank," the statement reads.
The learned Honourable Justice in his ruling held that the IGP has substantially complied with the judgment of the court earlier delivered in 2011 since 2015, and is therefore entitled to acquittal, and accordingly acquitted him of any wrongdoing.
The IGP, therefore, commended the court for setting aside the order.
He reiterated the unwavering commitment of the Nigeria Police Force under his watch to uphold and respect the rule of law, and ensure the continuous protection of the fundamental rights of all persons.